At Research Solutions, we're not just delivering software, we're empowering you to make greater strides in your field. Imagine a tool that evolves with your needs, taking your research processes to new heights, and delivering results faster than ever before.
That's exactly what we've created.
Powered by our unwavering commitment to your success and enriched by invaluable feedback from our user community, expect to stay at the forefront of technology advancements. Below, we outline our most recent updates on this exciting journey of redefining what's possible in research.
Unmatched Research Optimization with Enhanced Admin User Features
Newly Added ChatGPT Functionality Admin Setting for Article Galaxy
We are thrilled to announce that this exciting feature is now enabled on most accounts, allowing you to take your research workflow to the next level.
With these enhanced features, we aim to provide you with a seamless and efficient experience:
• Rapid literature review through AI-generated article summaries
• Efficient knowledge discovery with AI-recommended articles
• In-depth understanding of articles and authors via ChatGPT-powered prompts
If you are an administrator of an account, you have the power to enable or disable this functionality for all your users through our Admin user interface.
To learn more about our AI integration and access additional details, visit our FAQ resource here. If you have any questions regarding this update or need further assistance, please do not hesitate to reach out.
Please Note: This setting is only available for Administrative Users.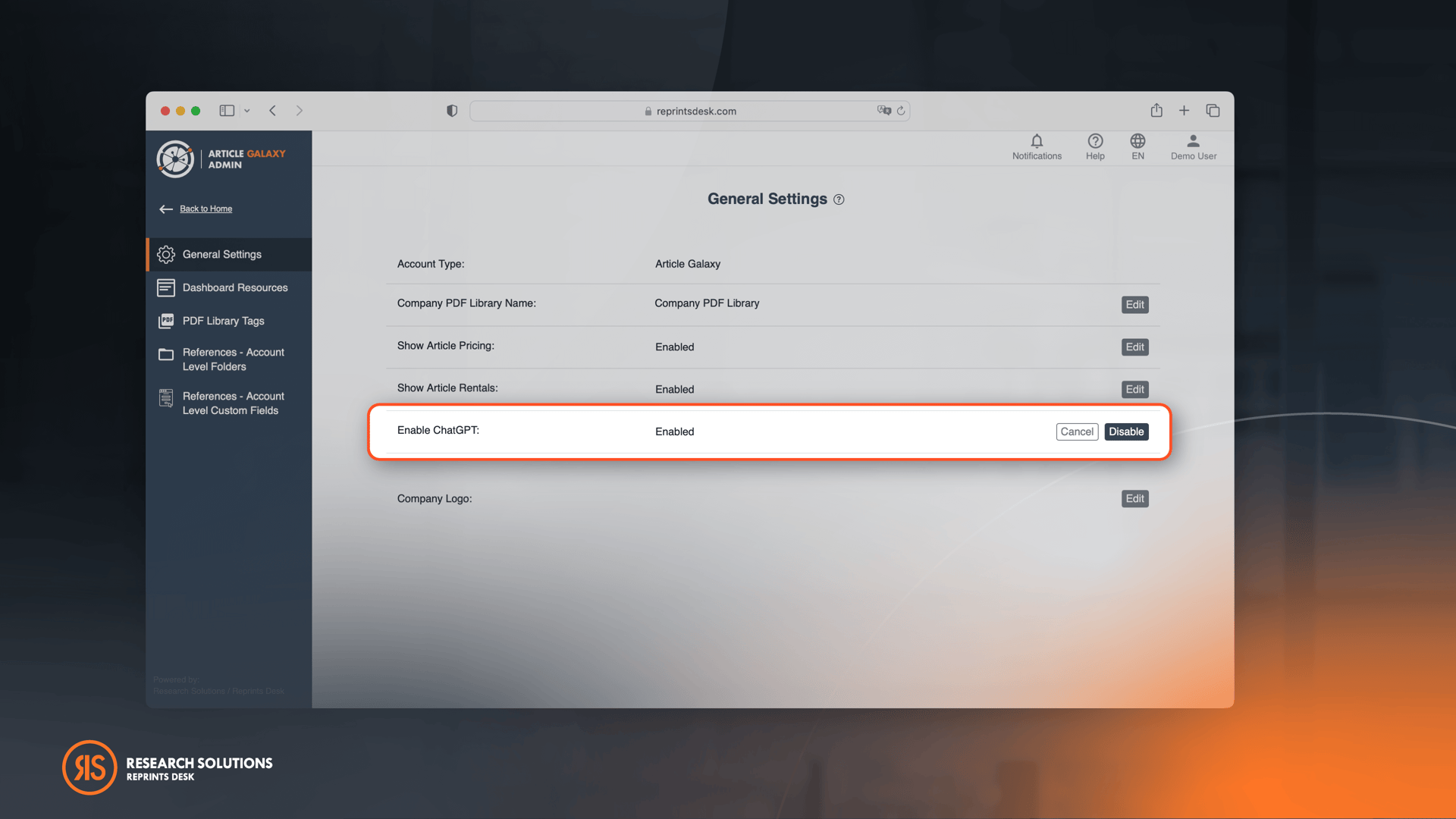 Effective Communication with Support for Japanese Characters in Admin UIs
We have added support for Japanese characters when sending email communication through our bounce back, token, or office hour Admin UIs. This improvement specifically caters to queues where Admin intervention is required as a part of the article ordering process.
Previously, Admin users faced an issue when sending email messages to their end users. A common example may be communication regarding the expense of an ordered article. Japanese kanji characters would be converted into random ASCII characters, making the message impossible to read.

Now, the email messages sent from these UIs can be conveyed accurately and efficiently, and Admins can stay better connected to their end users.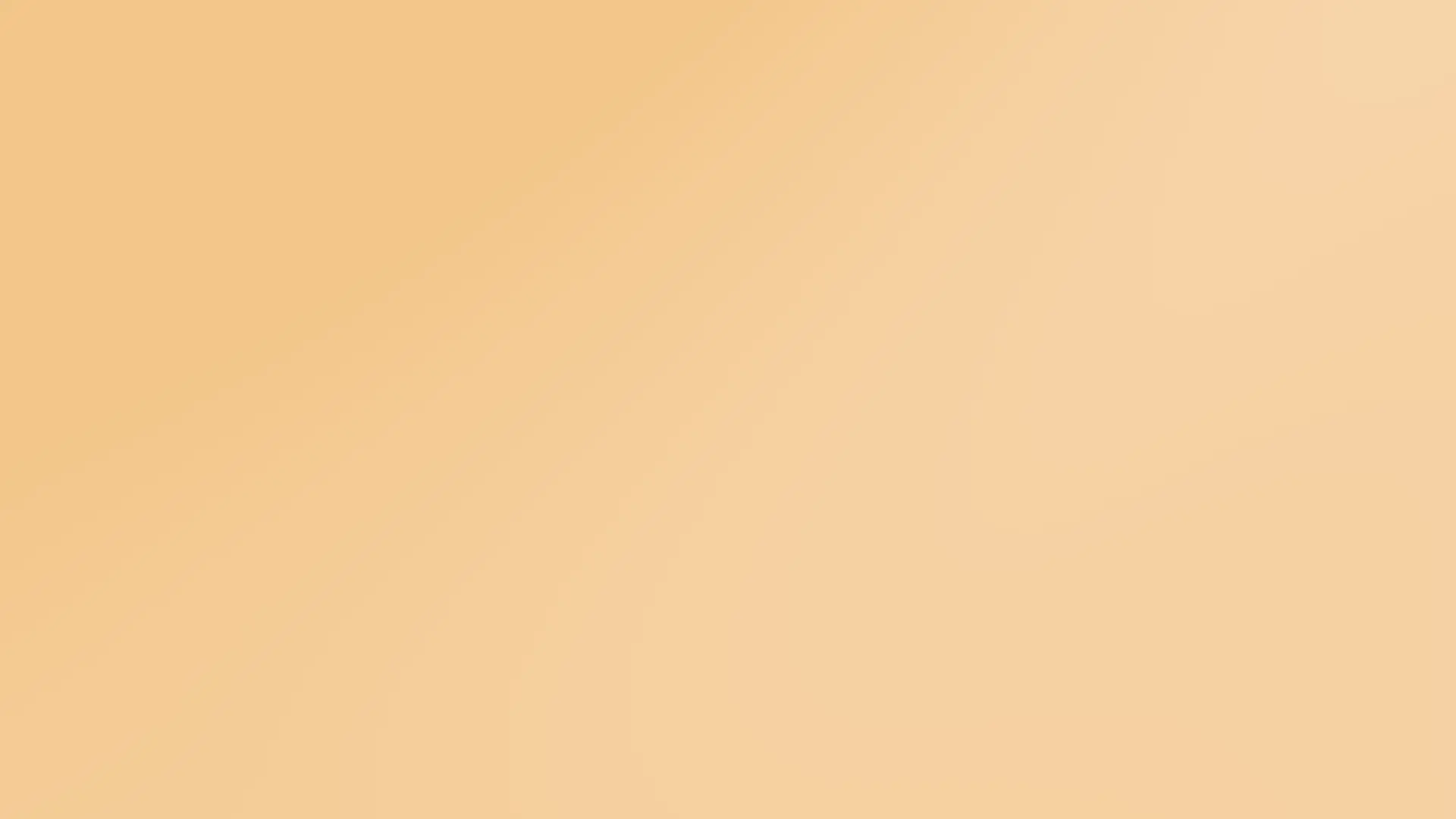 Improved Admin UI With Enriched Visual Display for PDF Library Tags
PDF Library Tags in Article Galaxy References enable Admins and users to automatically organize their PDF document library more effectively. These tags can be used to categorize and filter documents, enhancing the ability to quickly find and access specific papers and offering an intuitive method of managing a large number of documents.
We have now introduced visual indicators within the Admin UI for these organizational PDF Library Tags.
Why is this important? It allows Account Admins to easily and efficiently keep track of the PDF Library tags assigned to each record. With just a quick glance, they can instantly see which tags have been selected, select additional tags, or update tagging errors.
This upgrade not only improves the overall user experience, but it also streamlines the PDF Library management process, saving valuable time.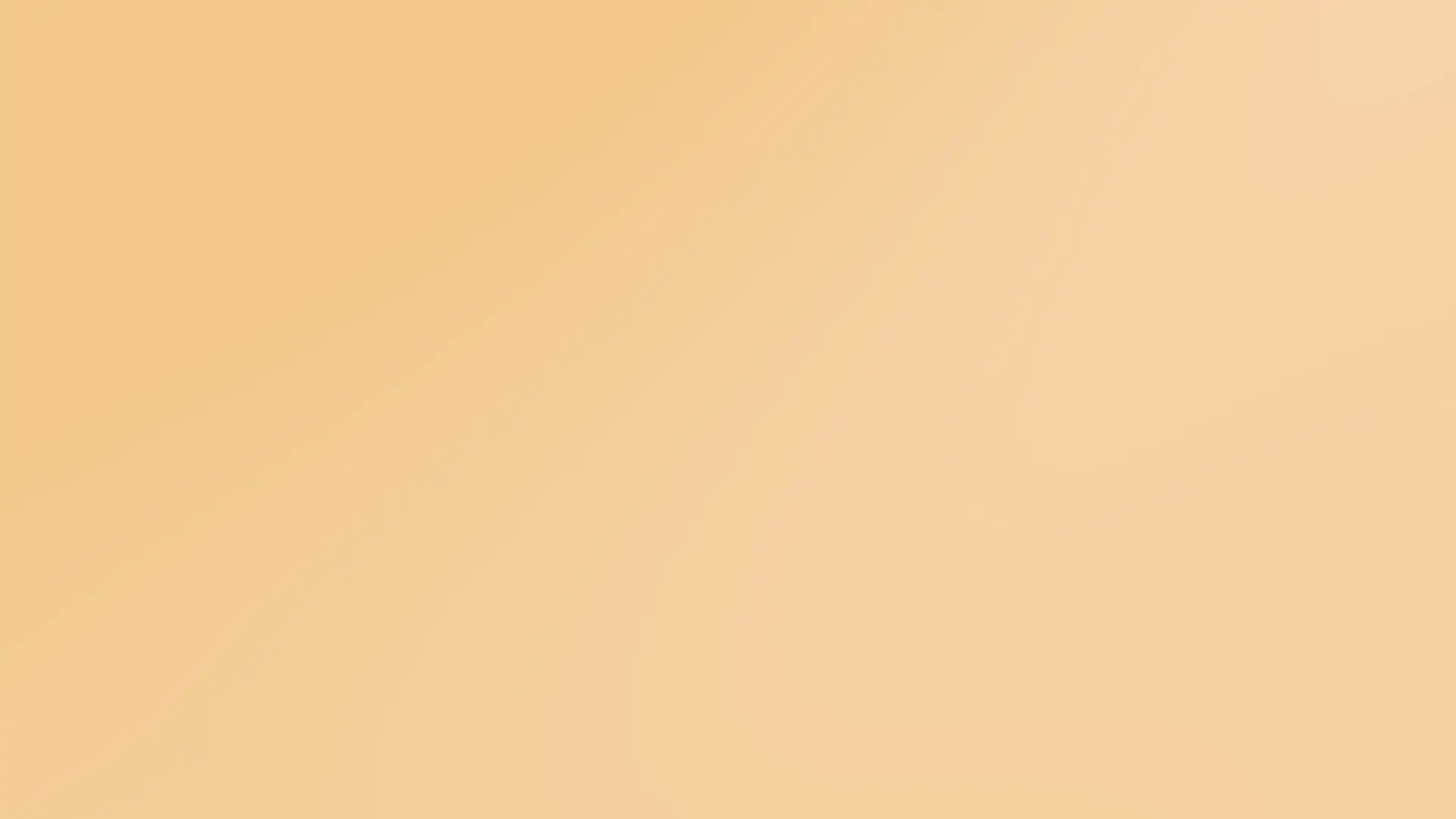 Simplifying Complex Compliance & Re-Use Permissions
Flexible & Convenient PubMed Content Searches in our Re-Use Rights UI
We are always striving to enhance our users' experience and make their tasks more efficient. That's why we've ensured users can look up a citation in the Re-Use Rights UI using a PubMed ID in various ways that cater to their personal preferences.

Whether you prefer searching with a PMID # or a PubMed article URL, our product is designed to accommodate alternative methods for checking article re-use permissions from PubMed content.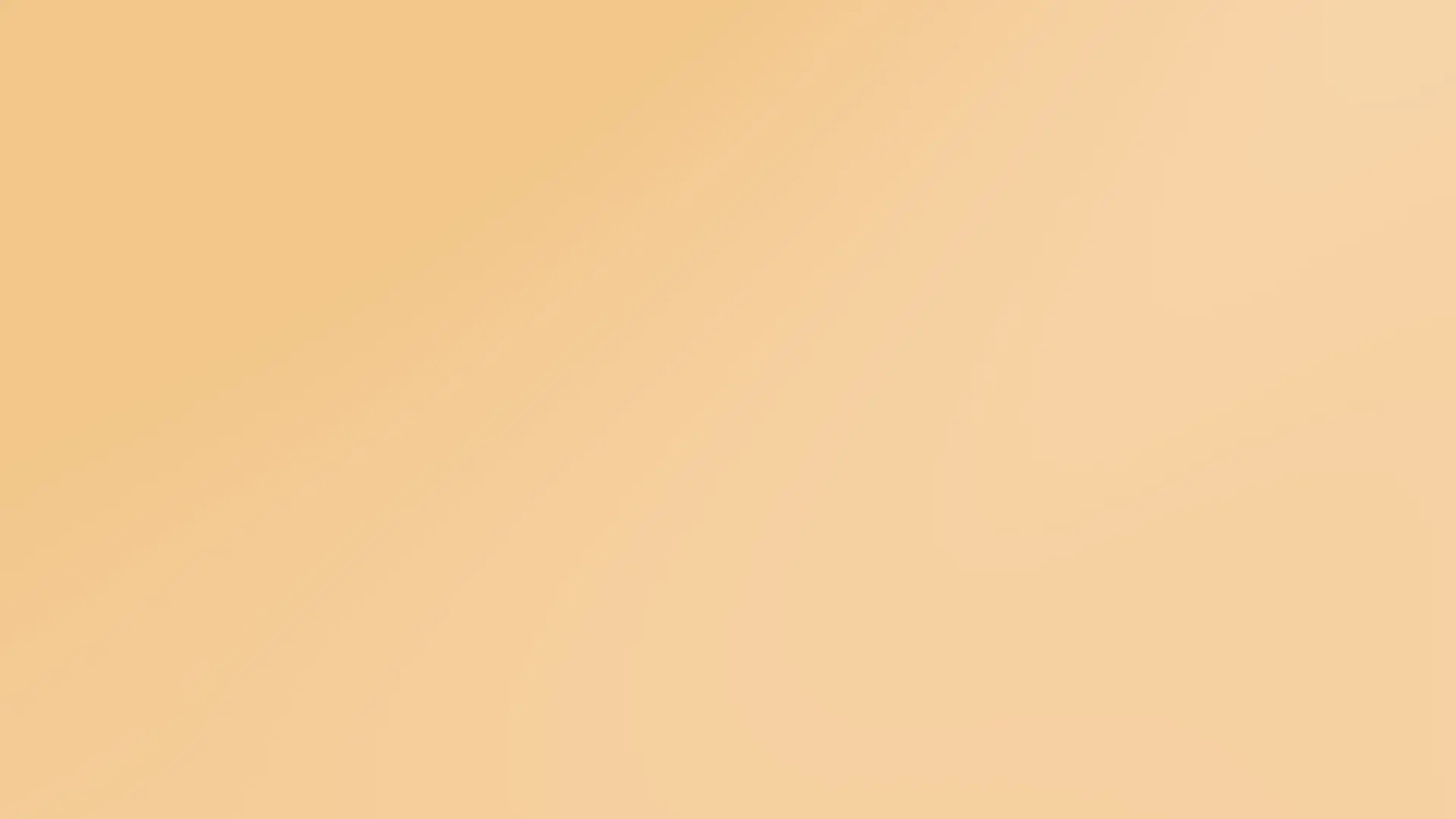 Enhanced Publication Name Search in our Re-Use Rights UI
Searching for a specific Publication Name has never been more efficient. Our team has made significant improvements to the type-ahead functionality for Publication Name, specifically within the Re-Use Rights search box and the Order Form.

Now, when you search for a specific Publication Name, like "JAMA", you can expect smarter and more accurate results. The exact publication name will be prioritized, ensuring a streamlined and efficient search experience.
Find the publications you need with ease!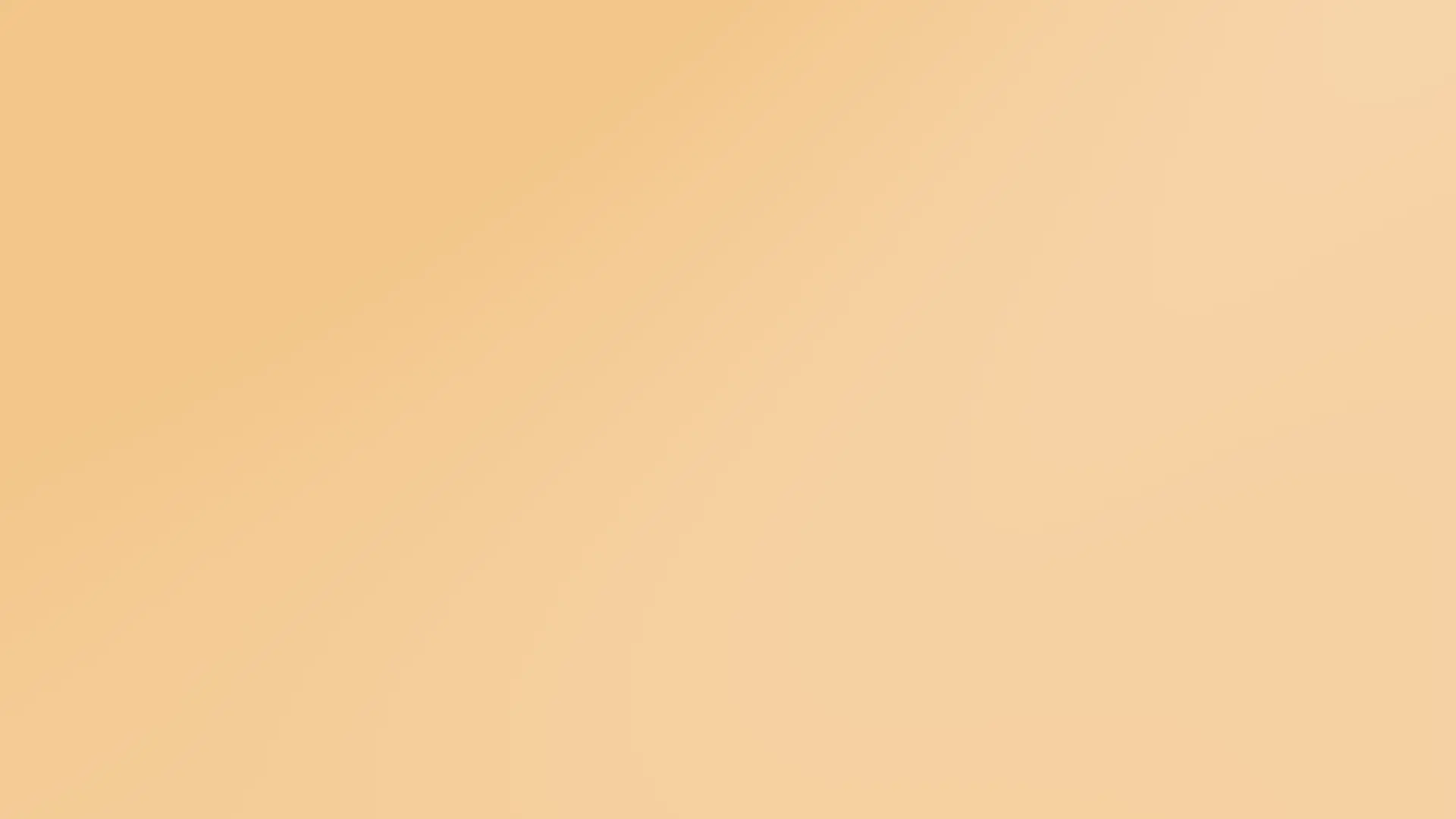 Driving Innovation Through Customer Feedback
Stay Up to Date with Our Alerting Features for Newly Added Items in Shared Folders & Company Shared Folders
We're thrilled to introduce an exciting addition to our platform: alerting capabilities for recently added items in Shared Folders and Company Shared Folders.
Email Notification

Now, you can receive timely alerts via email whenever your colleagues add new items. We've included separate settings for Personally Shared Folders and Company Shared Folders, so you have the freedom to choose whether you want notifications for one or both folder types, and even control the frequency of summary emails.
You also have two options to choose notification frequency: daily or weekly. Select the one that best suits your workflow and preferences.
Once you're all set up, you'll receive an email containing a concise list of the updated Folders, complete with link-outs to easily access their content.
Visual Indicators for New Items
Easily identify new items added to a Shared Folder or Company Shared Folder at a glance.
When users add new items through Drag & Drop, saving them, or importing them, the folder's grid view will highlight these items in bold and display a distinctive orange dot for quick recognition.
"Date Added" Column
To further enhance organization and tracking, we have added a new column to the folder's grid view that displays the precise date when a citation was added to that folder. Whether it was added today, 2-4 days ago, a week ago, or even longer, you can now readily keep track of when each item was included.
These valuable additions work together to deliver a streamlined workflow, making organization and collaboration a breeze. Never miss an important update again with these new alerting features.
Save Time Citing & Writing in Microsoft Word with our Company PDF Library Integration
No more wasting time searching for articles when you are working within a Word Document. Users can now easily access and cite their organization's Company PDF Library within their documents, using their preferred citation style.
This integration also allows users to conveniently search for specific articles within their Company PDF Library using keywords while writing their scientific content.
Our primary goal with this feature is to empower users to fully harness the potential of their Article Galaxy acquired content. Moreover, by ensuring all team members have access to the entire collection, this feature streamlines citation in reports and articles throughout your organization.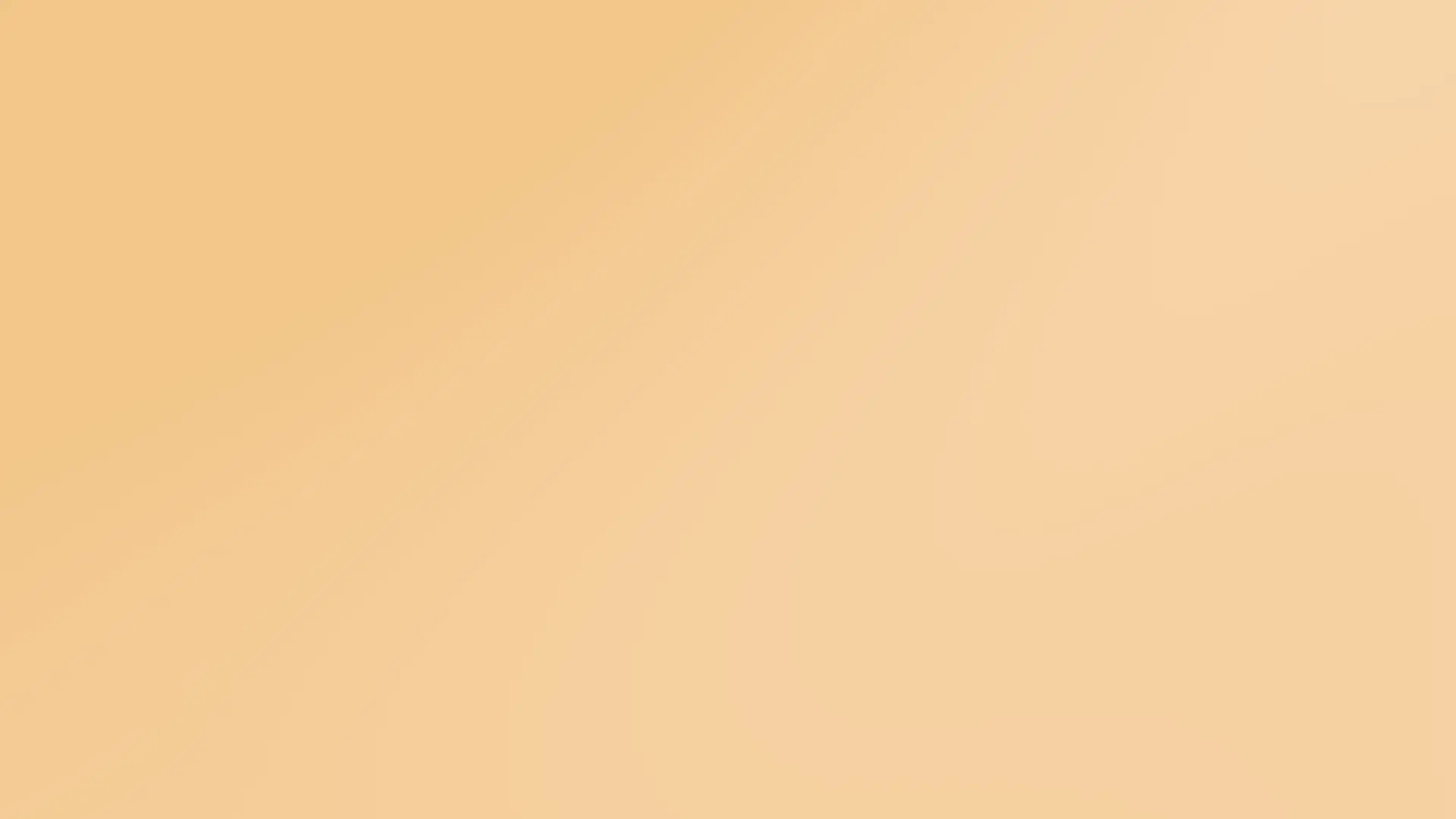 Share Citations Faster Than Ever via our Outlook Integration with Your Company PDF Library
No more toggling between applications or wasting time searching for references. Much like our updated Microsoft Word integration, users can also now easily access their citations from their organization's Company PDF Library and cite them directly in Outlook.
But that's not all - users can also search their Company PDF Library using keywords, making it even easier to find and share the articles they need.
Experience enhanced productivity and streamline your workflow with our new and improved integration, ensuring all team members have access to all acquired content, ready to be cited where and when it matters most.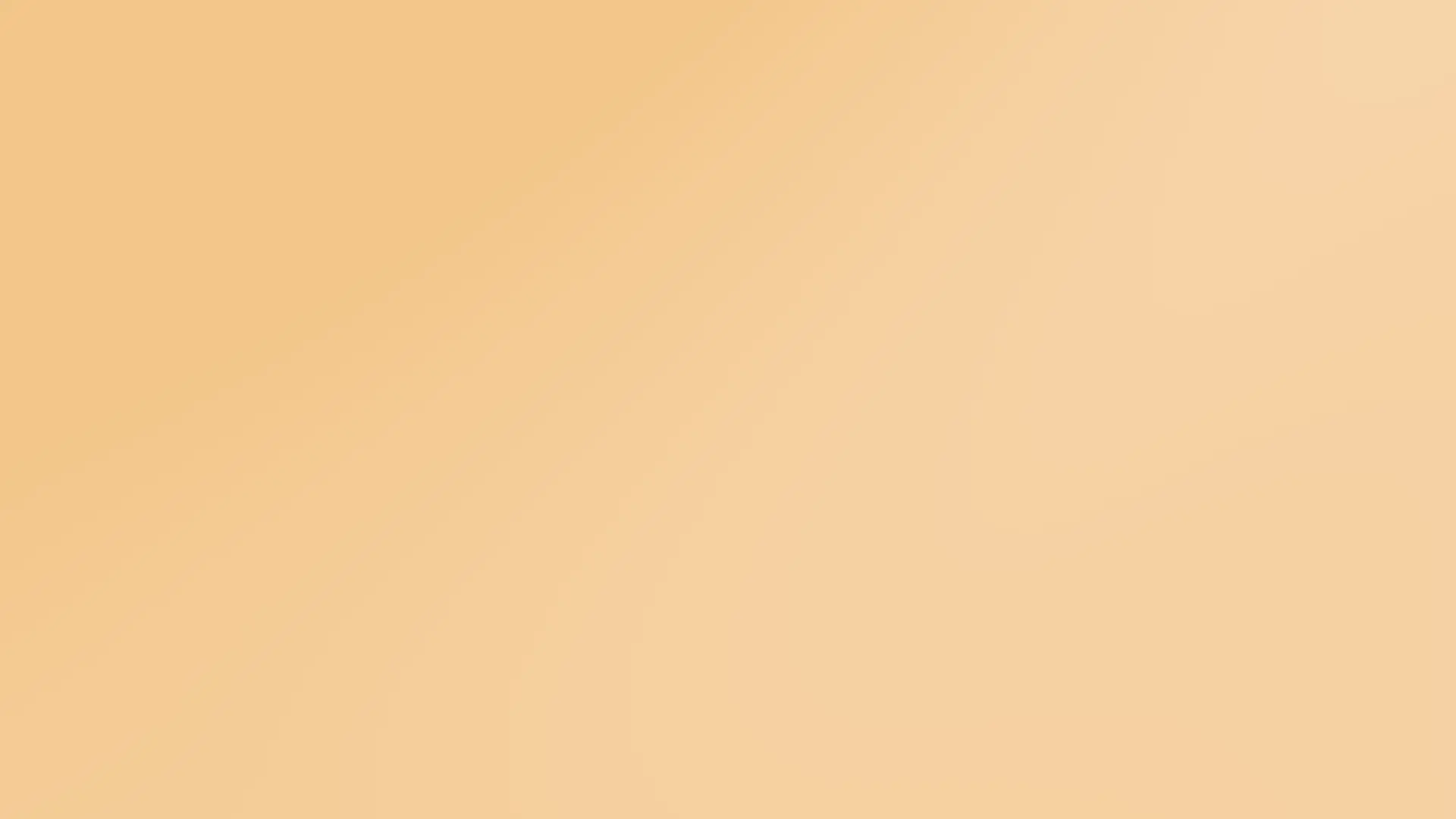 Search With More Precise & Relevant Results Through Augmented Search Criteria
We understand that our users expect precise and narrowed-down results for their queries and that it can be frustrating to receive overly broad search results that do not align with specific queries. Whether it's searching for a specific article title, a unique term or phrase, or a specific DOI or PMID, we have taken steps to enhance your search experience.
We have implemented "Exact Phrase" and "Any Terms" options to refine and optimize search results within your organization's Company PDF Library, Folders, and Shared Folders.
The "Exact Phrase" option allows users to easily search for an exact match of keywords, terms, or even complete sentences. This enhancement ensures that your search results are highly accurate and tailored to your specific needs. The "Exact Phrase" function will pull the following fields for an exact match:
• Title
• Abstract (Folders and Shared Folders only)
• Author
• Journal
• DOI
• PMID
The "Any Terms" criteria offer a more general, relevancy-based search. This option functions similarly to our previous search capability and provides a wider range of results.
With these new enhancements, you can expect a streamlined and upgraded search experience, saving you time and effort while accessing the information you need.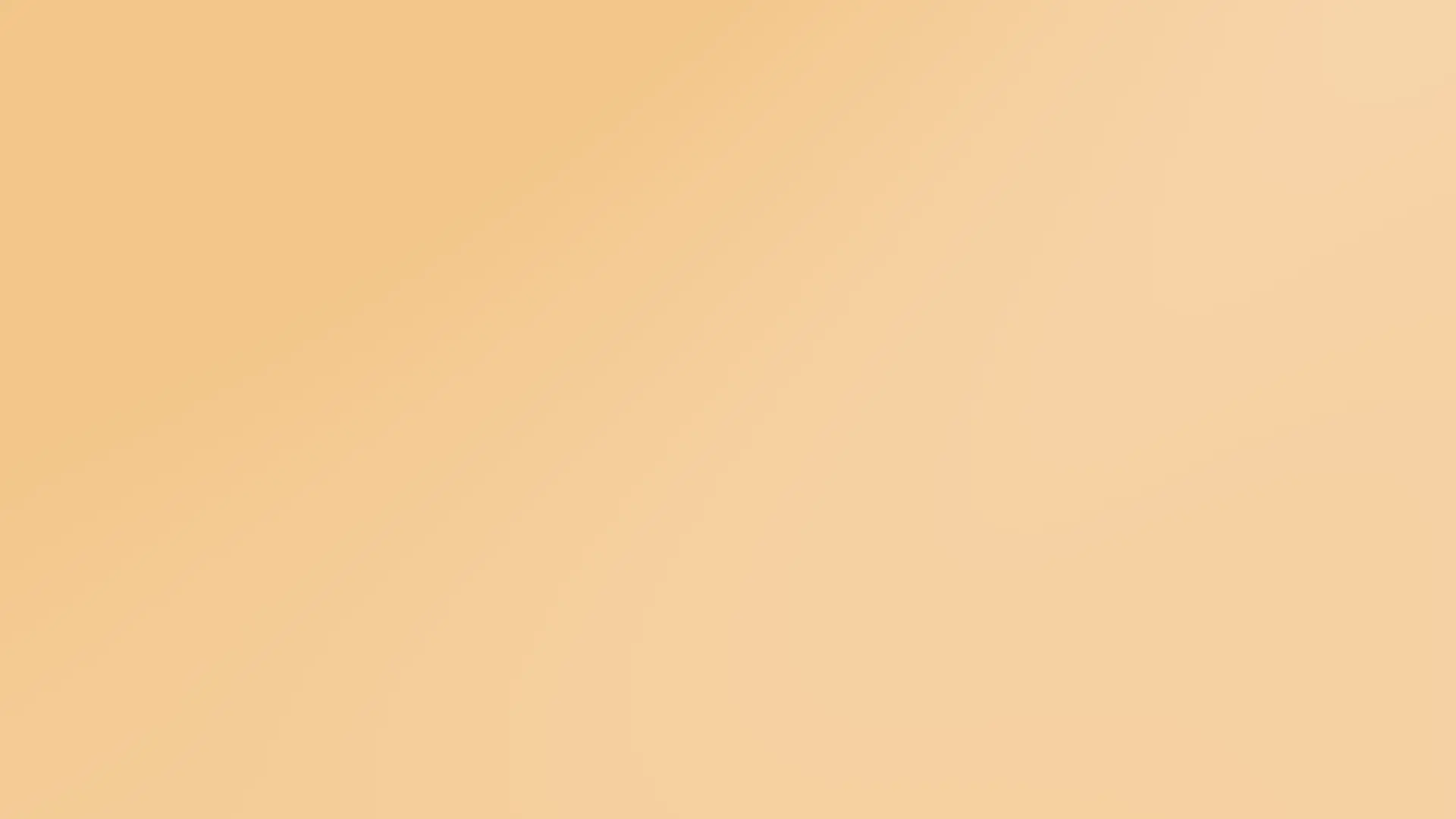 Track Your Selected Items with a Quick Glance
Our simply, yet crucial, upgrade gives users the ability to conveniently view the number of items they have selected in grid view for Company PDF Library, Folders, and Shared Folders. Just like popular software such as Excel, this intuitive addition allows users to manage documents and organize folders more quickly, optimizing productivity.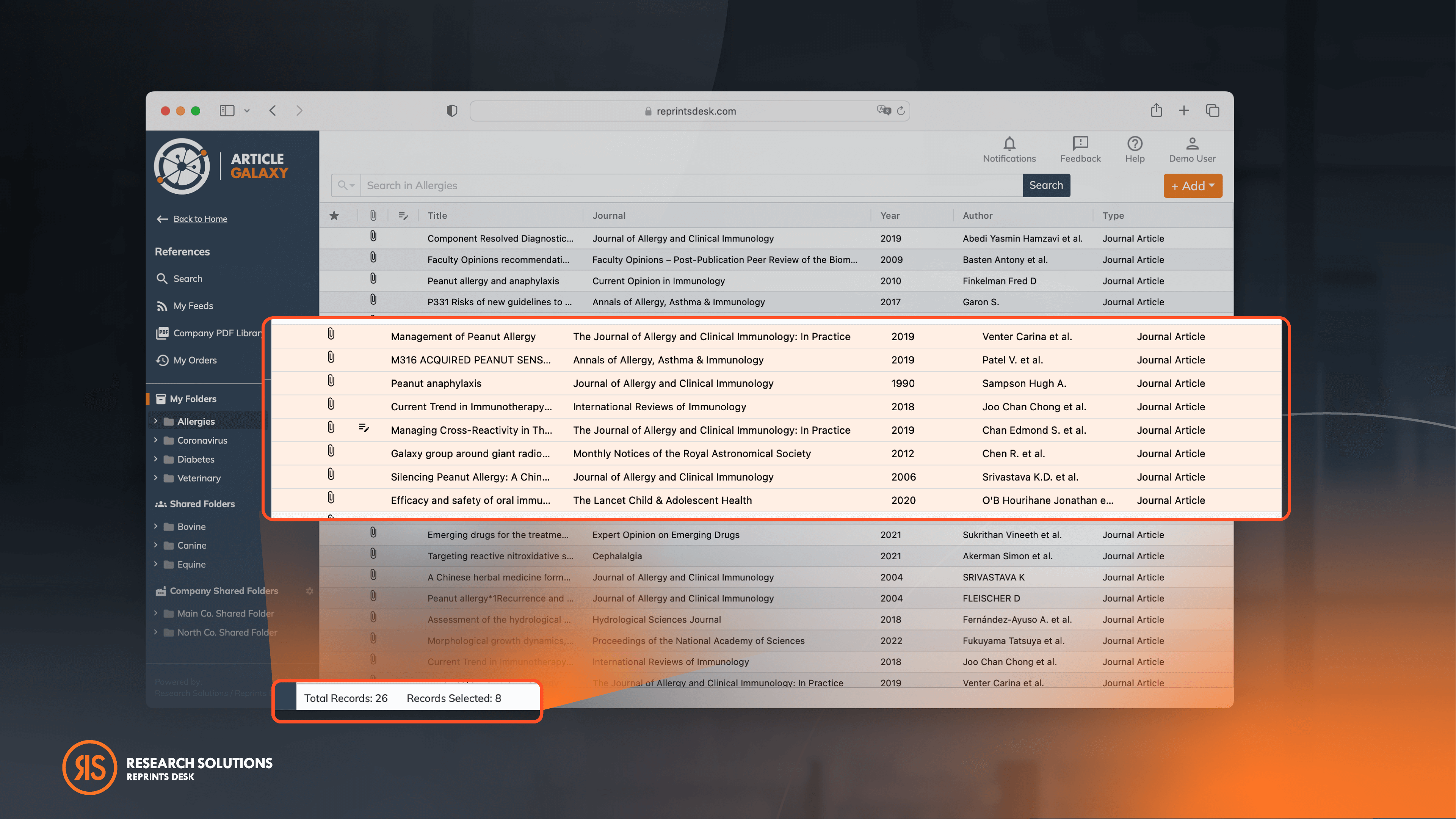 See How Our Latest Features Can Work for You
Our advanced tools were designed with one goal in mind: to catapult your research to its maximum potential. By simplifying and amplifying your research processes, we open up a world of possibilities, enabling you to reach your outcomes faster than ever. Plus, our team of seasoned experts is always on hand to guide you every step of the way.
Ready to transform the way you research? Schedule a demo today and witness our solutions firsthand.