Empowerment. Efficiency. Success.

These are the cornerstones of our Research Solutions Team's mission. Our innovative platform is constantly evolving, incorporating the latest in AI technology to provide cutting-edge solutions that make any challenge easy to overcome. And every month, we work tirelessly to make our platform even better, guiding our users towards greatness.

Are you ready to achieve your full potential? Let us help you get there.
Leveraging the Latest Tech to Enhance Research & Boost Results

Announcing Our BETA Integration of ChatGPT That Empowers Researchers & Amplifies Output
We are pleased to announce the launch of an additional series of integrated AI functionalities assisted by ChatGPT, accessible in beta.

Our seamless integration of ChatGPT is available wherever you explore citation information. It's tailored to elevate user experience with valuable insights to help them make informed decisions and acquire articles of interest. We've added four powerful features to our ChatGPT engine, which will help you get even more value from our platform. These new tools are designed to produce precise and efficient results, ultimately enhancing your overall experience:
1. Experience the convenience of "Ask ChatGPT" for Article Reviews. With just one click, instantly generate a concise and detailed review of any article you're reviewing. This allows for quicker insights into the articles that influence your research.
2. Discover similar articles suggested by ChatGPT to reveal a wealth of related content for your benefit.
3. Explore more about an article's author(s) by selecting the ChatGPT-powered prompts.
4. Access significant insights and outcomes from any article with ease by requesting key findings and conclusions, enabled by ChatGPT.
We are eager to bring this beta-version experience to our users as we strive to bring value to their work through the use of state-of-the-art Artificial Intelligence.
These beta features are currently only available upon demand. In order to participate and explore our new ChatGPT functionalities firsthand, simply request access through your Account Manager. In case you're unsure who your Account Manager is, don't hesitate to contact our customer support team at customersupport@reprintsdesk.com.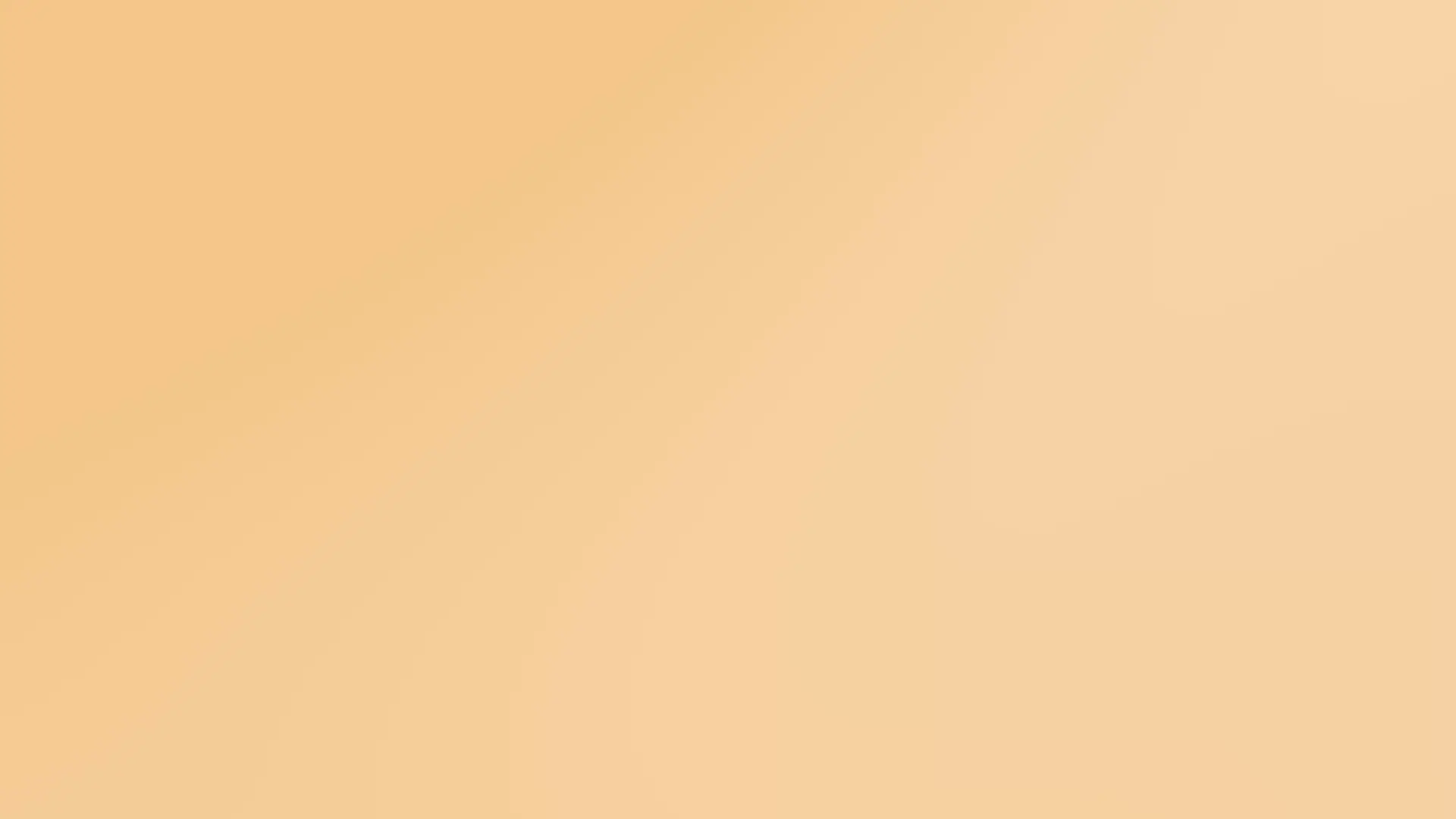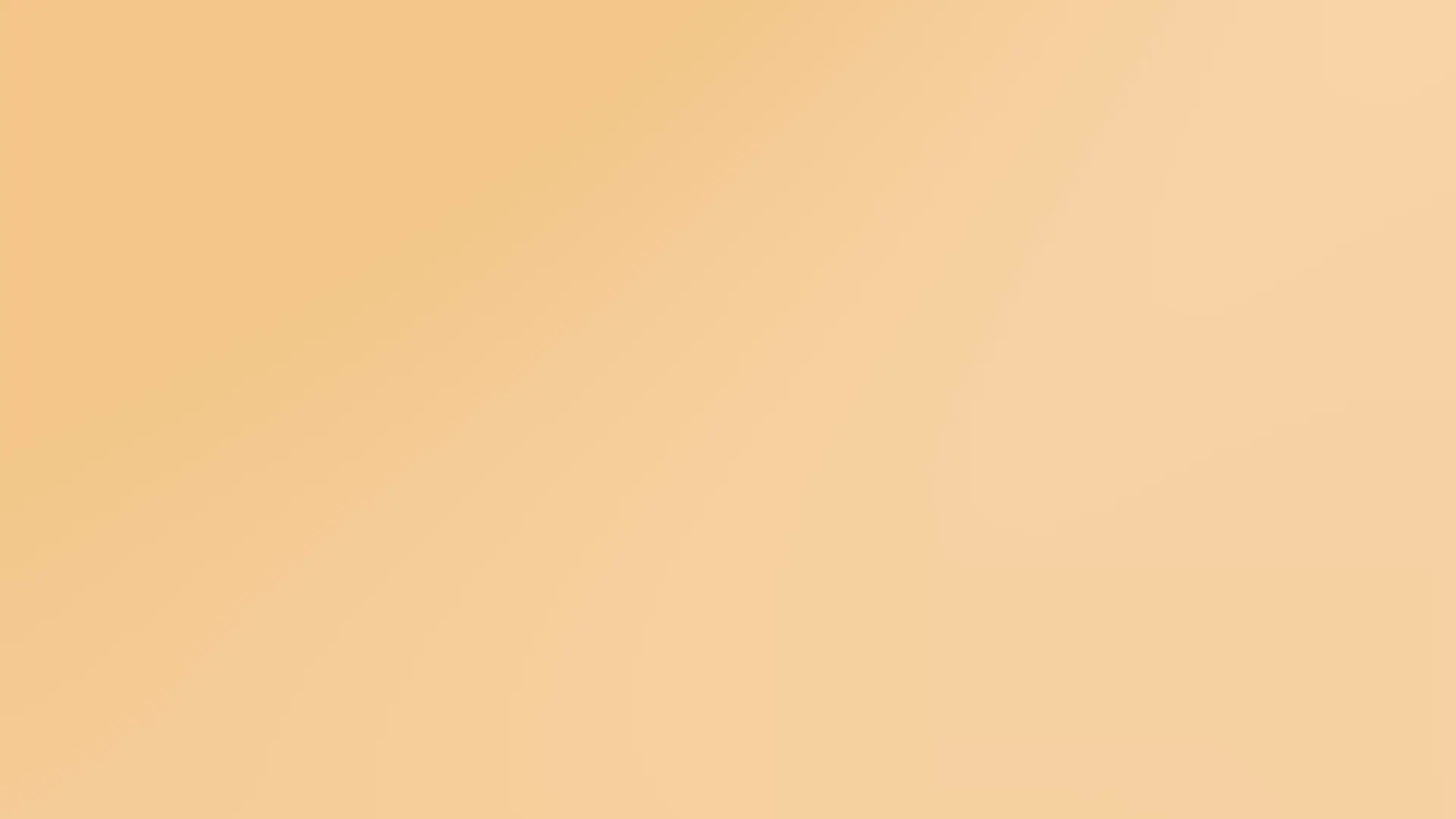 Custom Fields Now Available in Citation Management Personal & Shared Folders
Introducing the newest feature in Article Galaxy References: our MVP version of Custom Fields! These fields give researchers the ability to extract and track any kind of information necessary to expedite their research process and collaborate with peers.

Custom Fields created within a folder are easily accessible for all citations contained in that specific folder – Personal or Shared. This makes it easier to organize key points and take notes as users read and annotate their content,

Users can capture any pieces of data to fit their needs. Examples could include:
• Publication Location
• Population Size
• Drug Dosage
• Specific Pharmaceuticals or Clinical Trial Methods Mentioned
This feature replaces the "Notes" tab in the Article Details section and enables users to create Custom Fields within Personal and Shared folders at Citation Level. The preexisting "Notes" functionality has been relocated to the bottom in the "Article Details" tab.

We're excited to announce that this first iteration has been rolled out to all Article Galaxy Professional users. But we're not stopping there - we plan to continually enhance and refine it based on your feedback.

Feedback Matters: You Asked, We Listened
Automatically Organize the Articles You Order with the Multi-Select Functionality of PDF Library Tags
With our new update, users can now easily select multiple "PDF Library Tags" when ordering articles, enabling effortless automatic organization of literature into pre-defined folders via our "Smart Folders" functionality. This allows for increased flexibility and more useful organization options. Now, you can be confident that your literature is sorted in the most efficient way possible, making your research process smoother and more streamlined.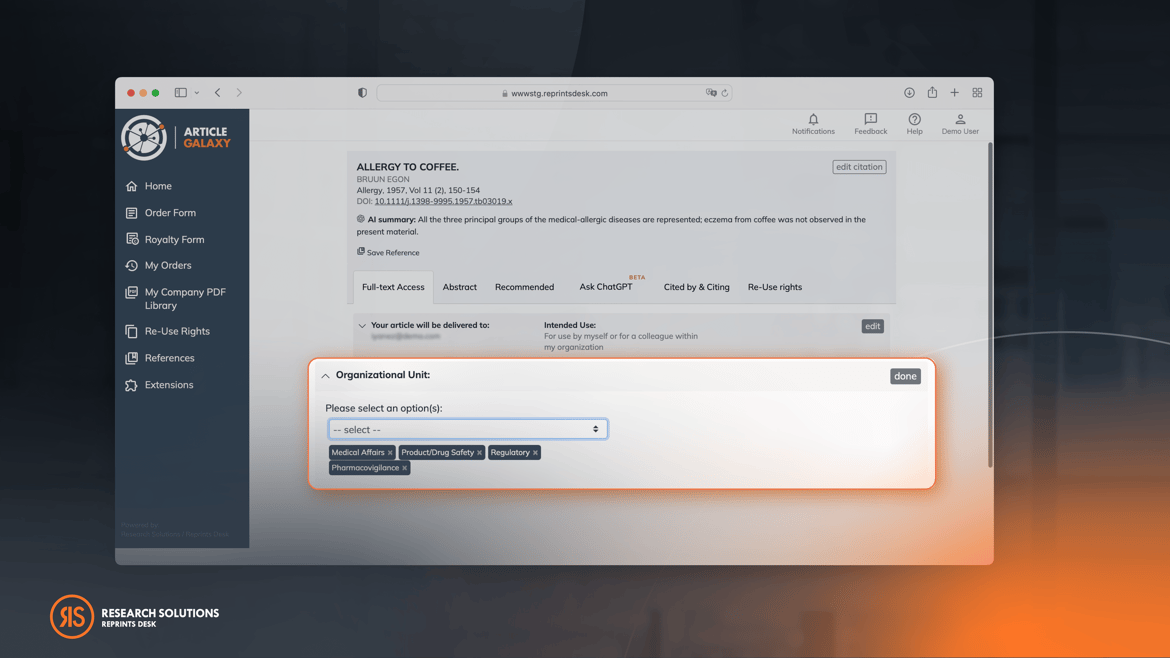 What's On the Horizon?
Custom Fields Export for Improved Team Collaboration
Great news! Our upcoming product releases will feature the addition of Article Galaxy References functionality that allows users to include their own Custom Fields data into Excel and CSV files when exporting Folder content. Get ready to customize and streamline your work with our enhanced capabilities.
Maximize Our Newest Features to Achieve Your Goals
Looking to take your research capabilities to the next level? Our team of experts is eager to show you the expansive opportunities waiting for you with Article Galaxy. Book a demo today to discover how our platform can elevate your projects and simplify your research journey. Don't miss out on this chance to enhance your research experience.