With 2023 officially in full swing, we've been hard at work designing feature updates to drive performance and further improve user experience. Below is a summary of what's up in the Article Galaxy product family.
Dynamic Article Galaxy Updates for a More Seamless User Experience
Seamlessly Install the Article Galaxy Browser Extension
Our team has enhanced the user experience when installing the Article Galaxy Browser Extension. Our platform will now automatically detect which browser is in use and will seamlessly take the user to the correct installation page where they can easily add the extension. As a friendly reminder, the Article Galaxy Browser Extension can be installed in Google Chrome, Microsoft Edge, Mozilla Firefox, and Apple Safari.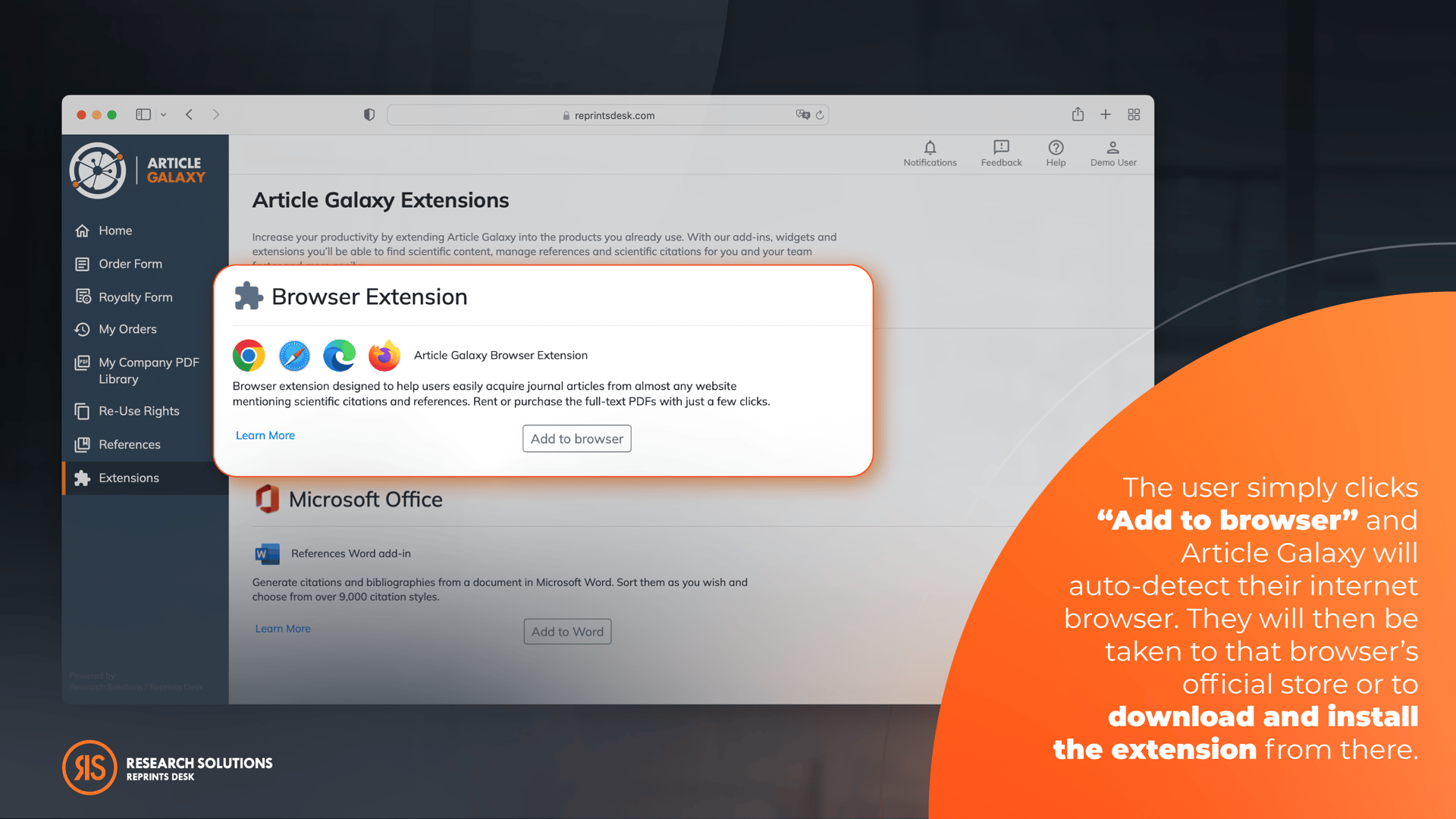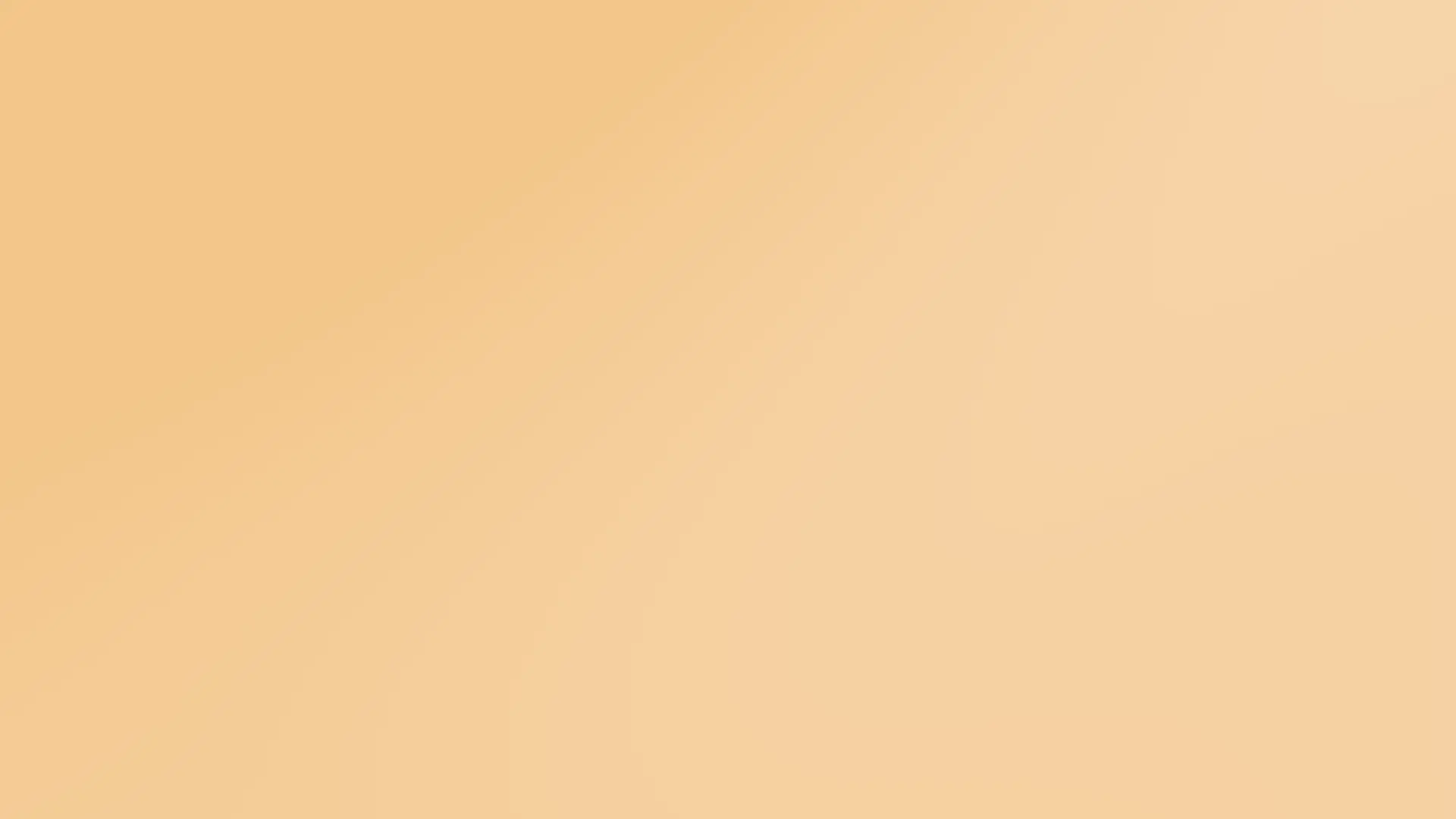 Chrome Extension Example
Show Total Records in Company PDF Library
For those organizations that have a Company PDF Library in Article Galaxy, the UI has been updated to show users the total number of records available in their organizations PDF Library. This functionality also will be available in Search mode. If a user is looking for articles related to a particular subject, author, etc., the search results will show the total number of results related to that search.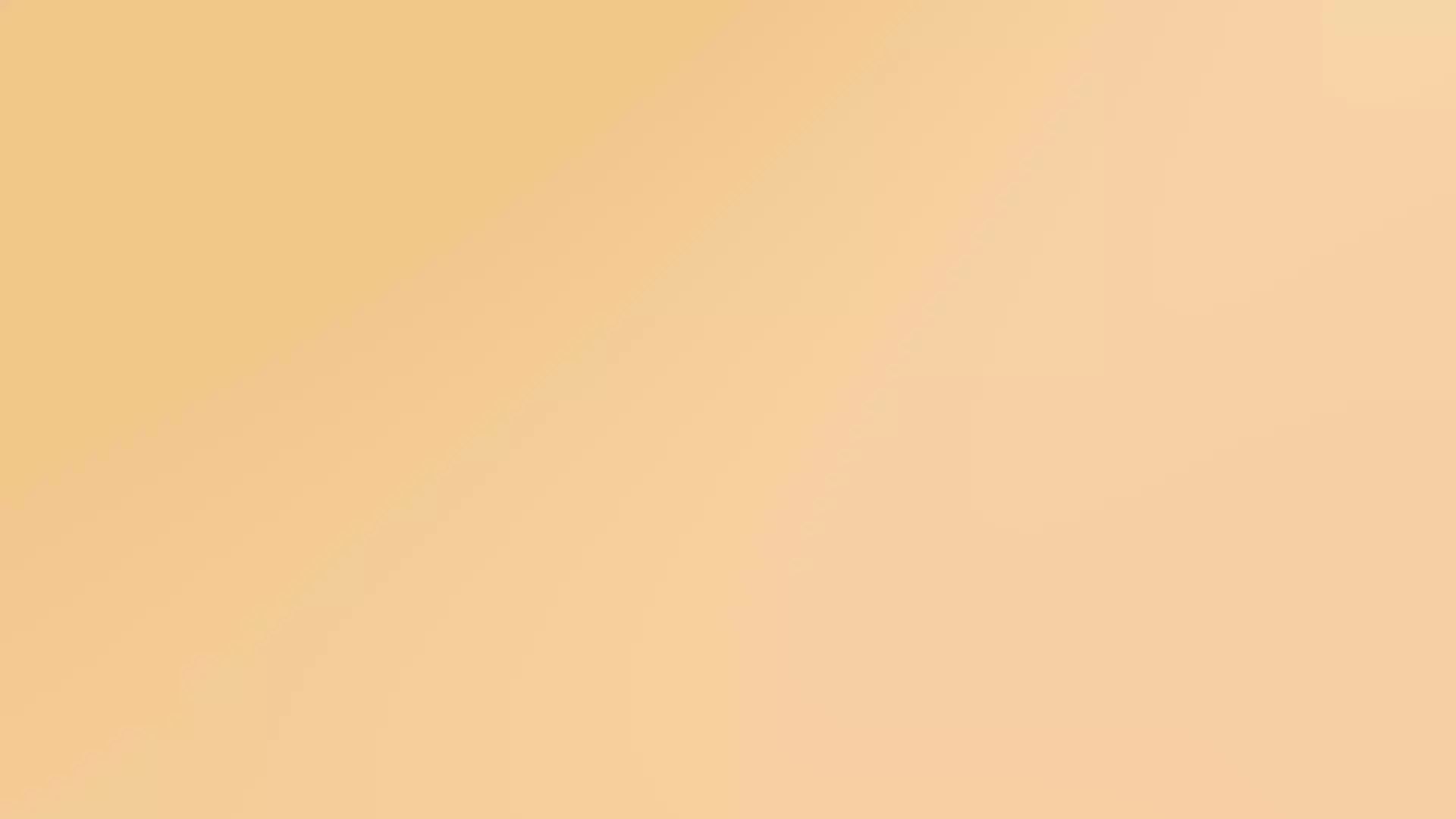 You Asked, We Listened: Requested Features Offer Intuitive Performance
Check Reuse Rights & Intended Use Functionalities Added at Key Moments of Need
For quick access to critical information, users can now check the Reuse Rights of an article directly within their Article Galaxy Search Results (available to those accounts that license the Article Galaxy Re-Use Insights). Additionally, we have enhanced the "See Price & Details" section located in the users' order history (My Orders) section of Article Galaxy. Now, users will see Intended Use information on the 'Article Pricing Details' pop-up screen.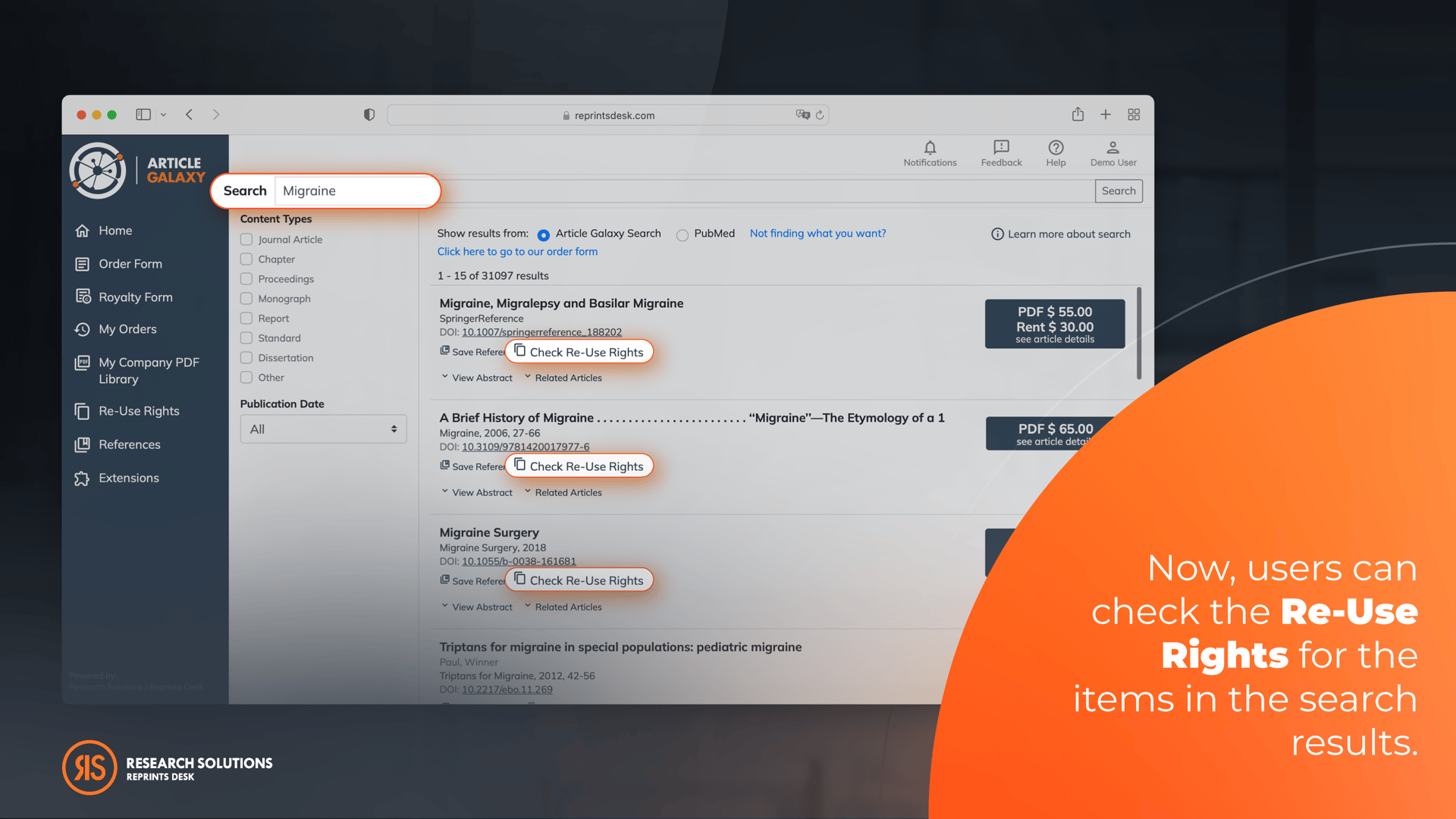 Check Reuse Rights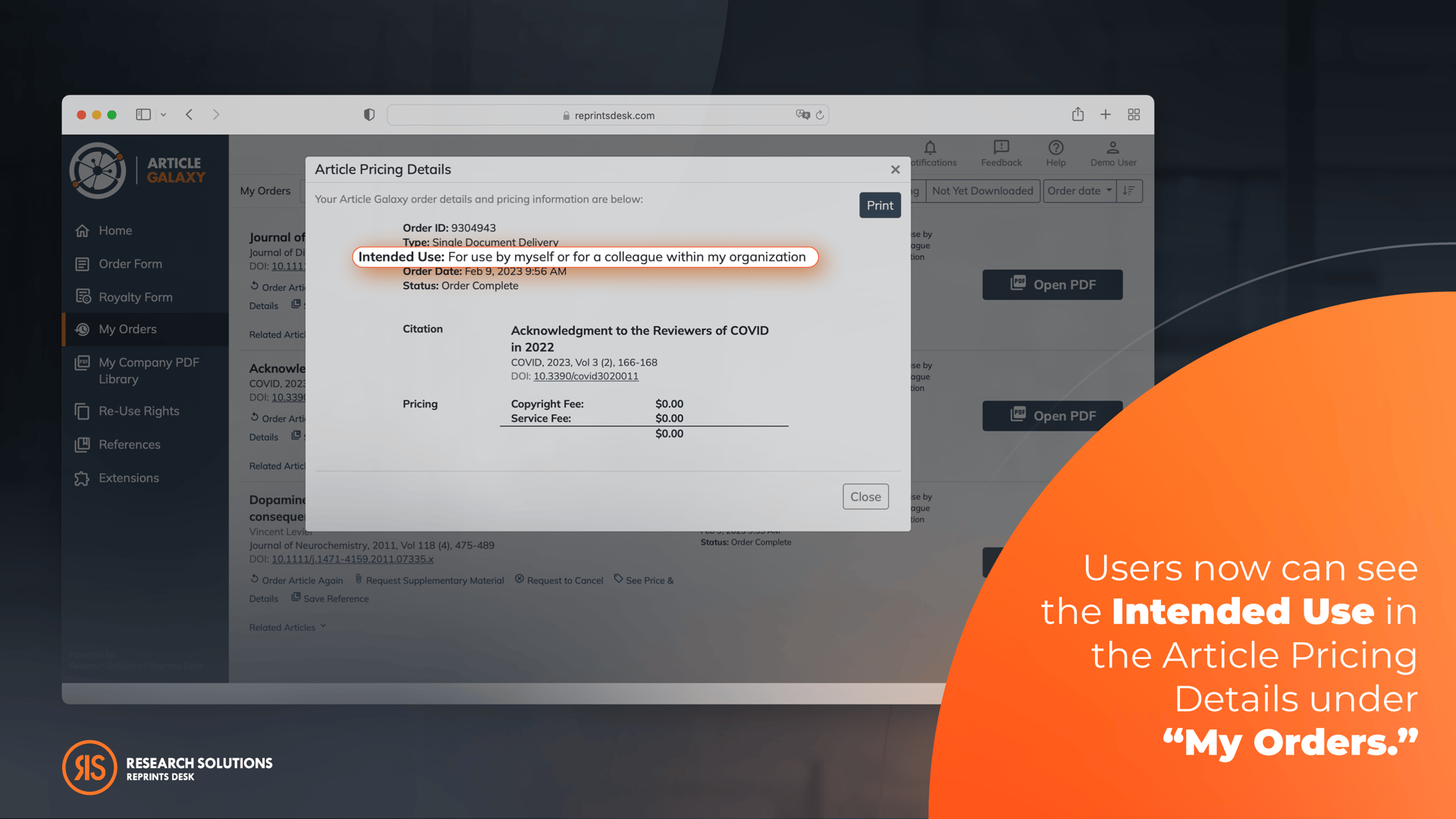 Intended Use
Improved Article Access for Article Galaxy Outlook Add-In
For those users that utilize the Article Galaxy Outlook Add-In, we have enhanced our article citation metadata to ensure all available citation metadata is now used to populate the Article Galaxy article detail page, even if no unique identifier (DOI or PMID) is available. This enhancement will ensure the article ordering process is as smooth as possible.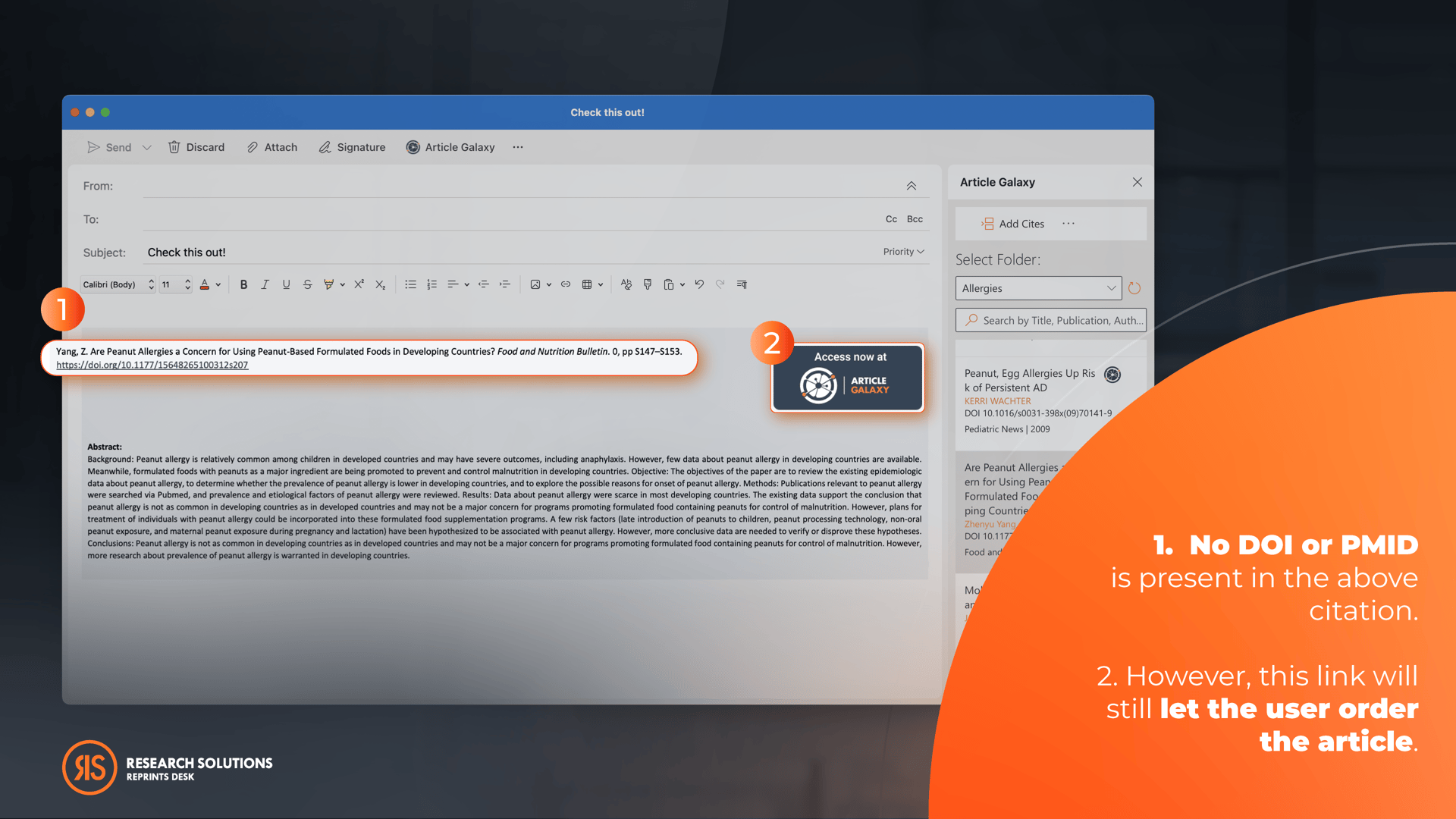 Improved Citation Formatting for Article Galaxy Word Add-In
Users will now automatically see properly formatted authors and citation information when inserting a citation into a paper they are writing. This improvement to the Article Galaxy Word Add-In saves time on manually normalizing author names that may have been imported into Article Galaxy from various sources that do not use a consistent format.
Navigate Large Numbers of TAGs in Article Galaxy References with Ease
With this release, we have enhanced the user experience in Article Galaxy References, and users now have the ability to scroll through a large list of TAGs that they have created. This improvement will let users locate TAGs directly within the search interface of a folder, to ensure they can find the information they need quickly and easily.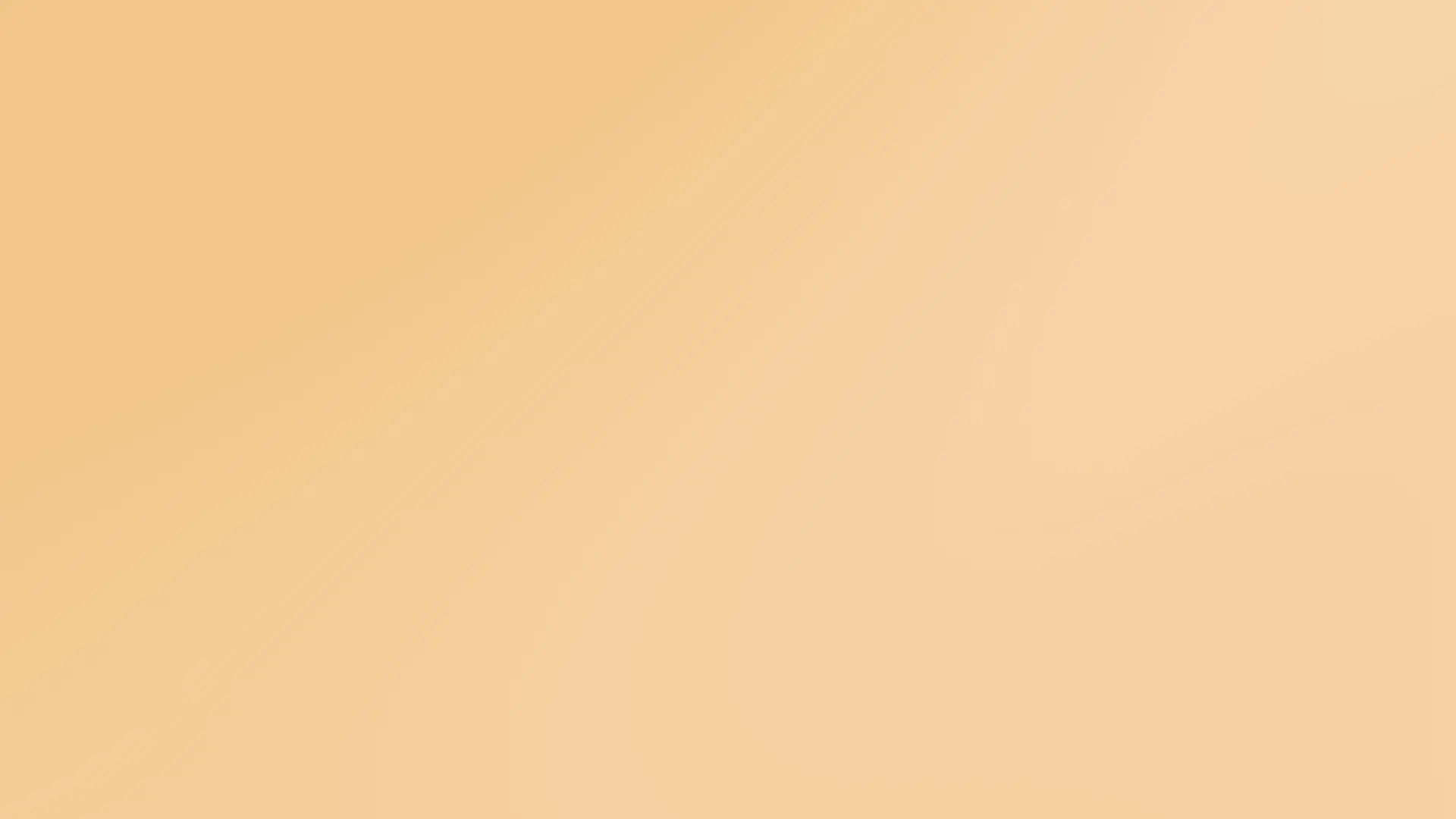 See These Features in Action
Book a demo of Article Galaxy with one of our team specialists to see the platform in action and answer any questions you may have.
Want an exclusive look into the latest updates and features of all our products? Register for our Article Galaxy Stars: Product Highlights webinar series. Our experts will also share their best practices and tips for optimizing your research workflows.