Stay in the know and join us for our Article Galaxy Stars: Product Highlights webinar series.
Get a first-hand look at all of the latest updates to our products, as well as best practices and tips to help you make the most out of your research workflows. Stay ahead of the curve with all the latest news from the Article Galaxy product family.
Register now to save your spot for upcoming episodes and watch replays of previous episodes on demand.
Upcoming Episode:
Coming Soon!
Latest On-Demand Episode:
Article Galaxy References: Upgrades To Power Your Team
With endless articles available, it can be challenging to keep tabs on what you or your colleagues have read or bought. Constantly searching, eats into precious time and resources for potential research breakthroughs.

Discover our revolutionary reference management solution, Article Galaxy References, that sets a new bar for collaborative research teams. Say goodbye to missed information and hello to better research outcomes.
Panelist: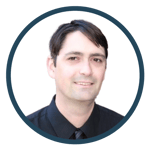 Matt Daugherty,
Customer Engagement Manager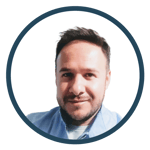 Juan Avila,
Product Manager
Moderator: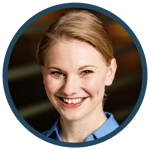 Lydia Lindenberg,
Senior Content Marketing Manager