Stay in the know and join us for our Article Galaxy Stars: Product Highlights webinar series.
Get a first-hand look at all of the latest updates to our products, as well as best practices and tips to help you make the most out of your research workflows.
Stay ahead of the curve with all the latest news from the Article Galaxy product family.
Upcoming Edition: will be announced soon
You only need to register once. So sign up today and get updates on all future editions so you can stay up-to-date with all our exciting developments.
We look forward to seeing you there.
Panelist: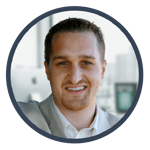 Chris Atwood
VP Product Development and Implementations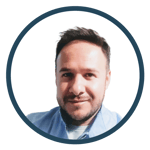 Juan Avila
Product Manager
Moderator: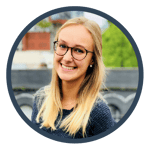 Julia Heesen,
Senior Growth Marketing Manager