At Research Solutions, we strive for the ultimate user experience. Our platform is undergoing continuous improvements to increase efficiency and optimize performance, ensuring our customers have everything they need right at their fingertips to achieve more, faster.
Article Galaxy Updates Make Staying Compliant Easier Than Ever

Ensure Compliance by Quickly Accessing Re-Use Rights Information When You Need it Most
Keep copyright worries at bay! To provide consistent accessibly across the full workflow, users can now Check Re-Use Rights in both the Company PDF Library & My Orders section. This allows users to reference and manage their owned articles, and also review previous orders for more informed purchasing decisions.

Note: This functionality is only available to customers who have licensed the Re-Use Rights feature.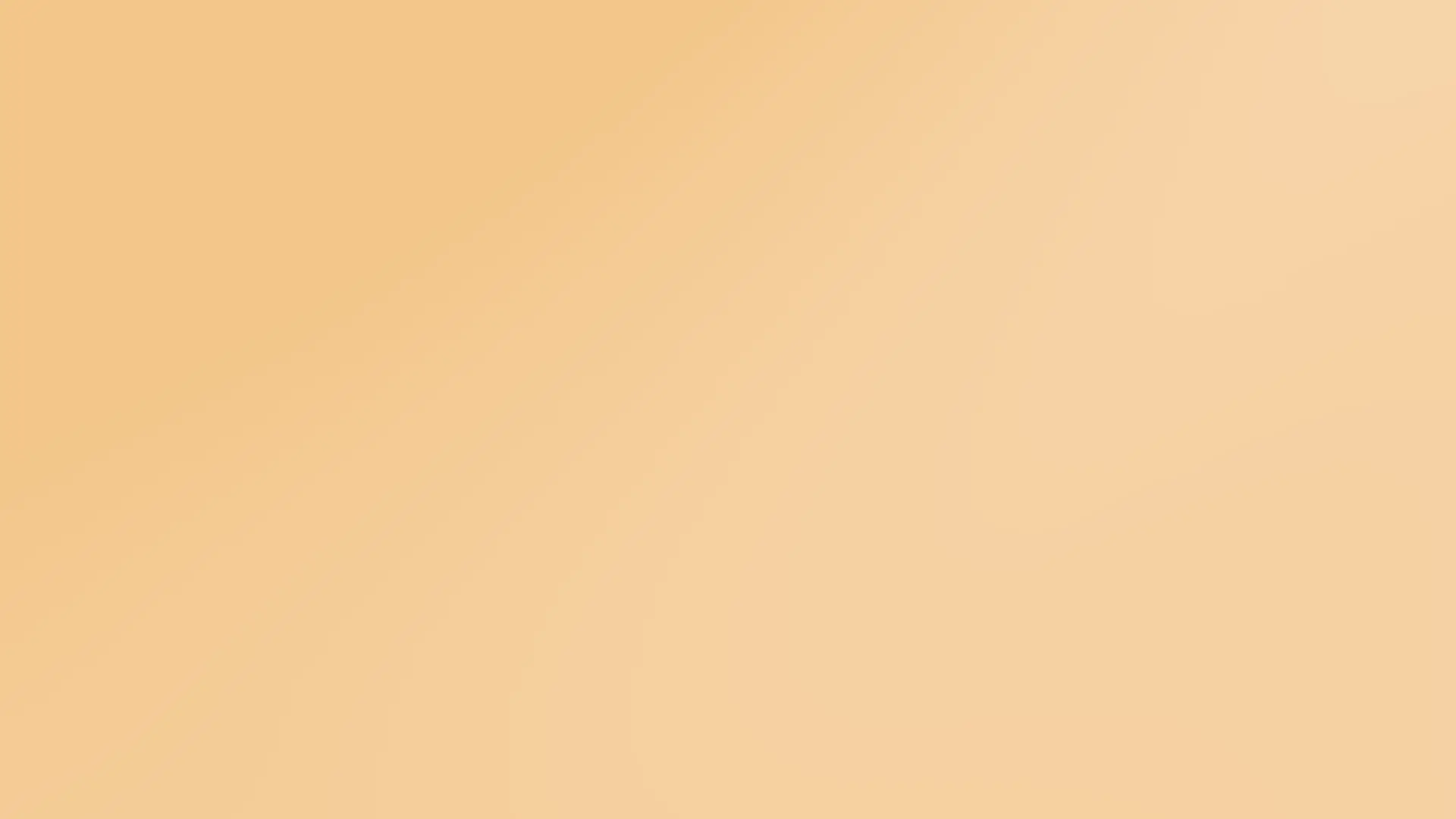 PDF Library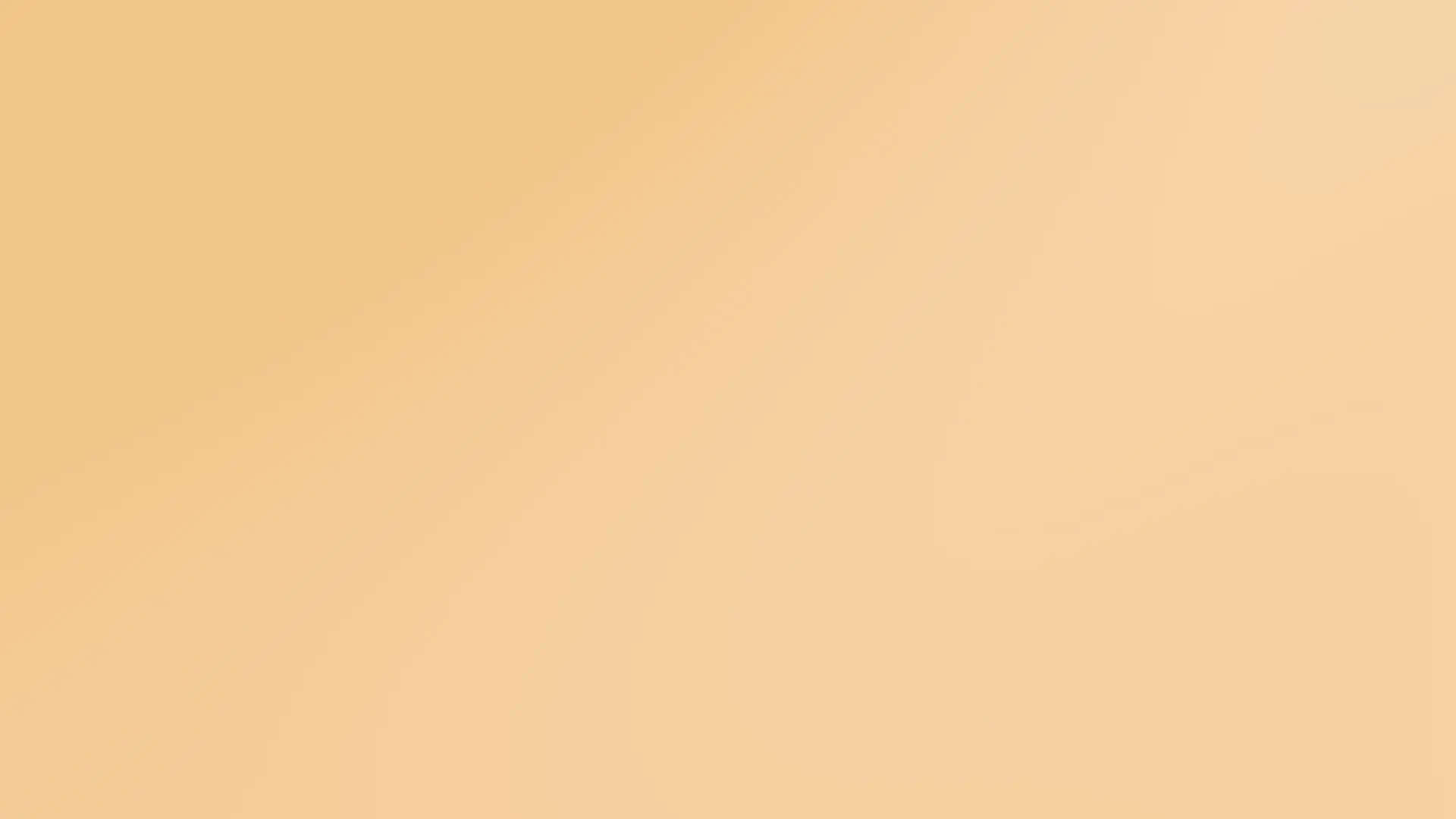 My Orders Section
Intuitive Performance, Tailored to Your Needs
Copy & Paste Article Details with The Click of a Button
Looking for an easy way to keep track of all your research sources? Now Article Galaxy References users can instantly copy citations from articles straight into their emails, chat boxes, and documents. With just one click, you'll have the title, authors' names, and publication information copied instantly - making it easier than ever to stay organized!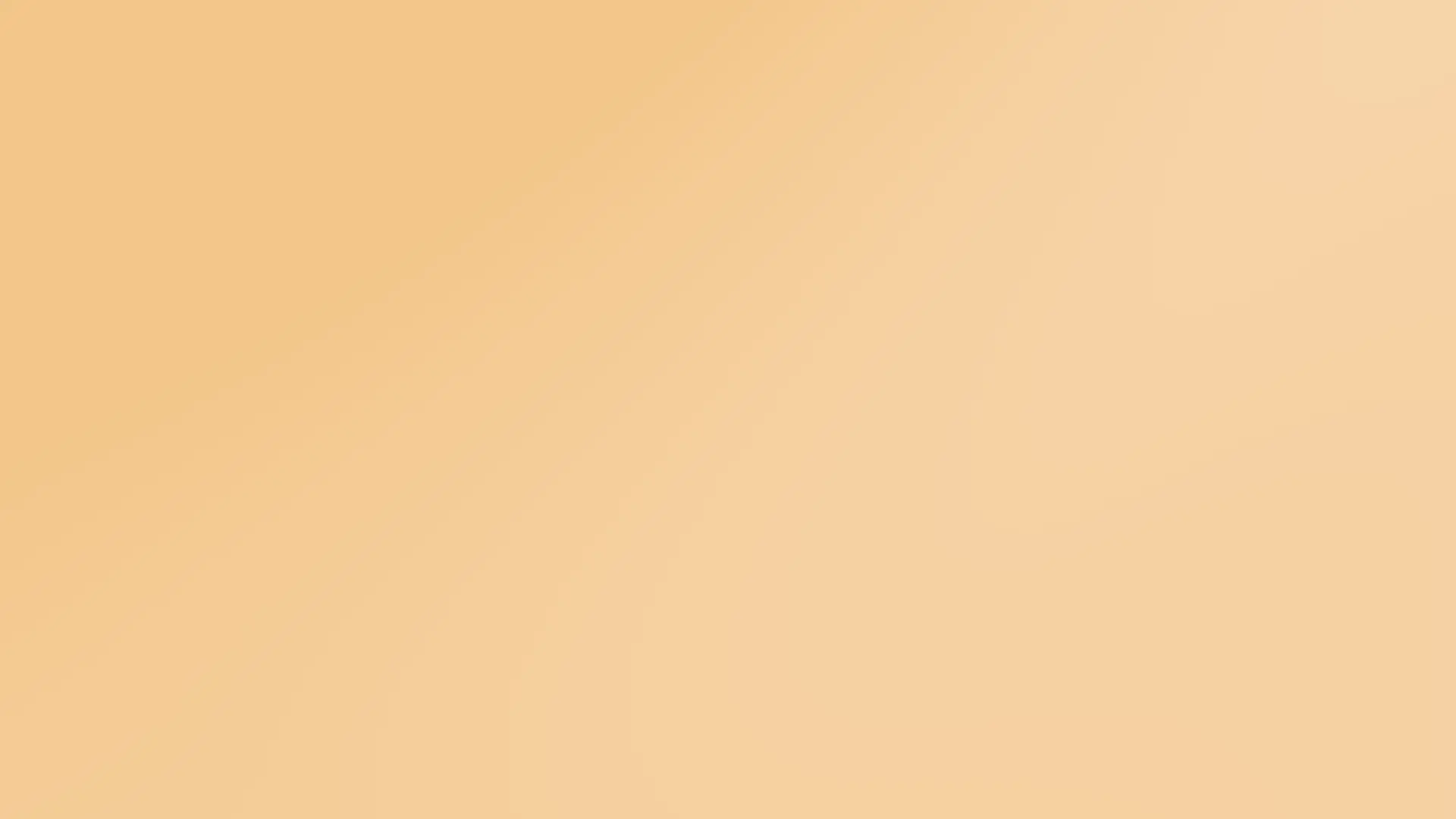 Experience These Great Features First-Hand!
Discover Article Galaxy for yourself! Get a guided tour of the platform with one of our experts and ask any questions you may have. Book your demo today to get started!
Get the inside scoop on our latest and greatest! Join us for our Article Galaxy Stars: Product Highlights webinar series to learn about all our newest features and updates. Our experts will also share their secrets for streamlining your research process - so don't miss out! Register now for an exclusive experience.