Search, Screen, Access, Manage and Cite All Scientific Articles with Research Solutions' Workflow Tools.
Are you ready to revolutionize your research process?
Watch this on demand webinar and discover how our robust Research Product Ecosystem can help you take your research efforts to the next level.
Learn how Curedatis, Article Galaxy, Article Galaxy References, and our Word Add-On all work to make discovering, acquiring, managing, and creating scientific content faster and easier than ever before.
Panelists:

Robert Radloff
Director of Product Development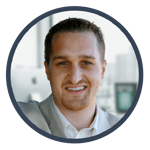 Chris Atwood
VP of Product Development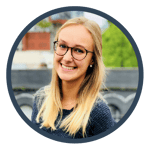 Julia Heesen,
Senior Growth Marketing Manager