Are you searching for scientific content but unsure of how to find reliable and accurate information?
Do you want to ensure that the scientific info you're using is properly cited?


In this webinar, we cover:
How to search for reliable and accurate scientific content
How to filter scientific info and organize it
How to add this scientific content to your documents and share it
scite is an award-winning tool that helps users discover and understand research findings better. Integrated with Research Solutions' Article Galaxy, their tools display Smart Citations from scite alongside displayed article results.
Register now to watch on demand!
Panelists: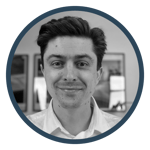 Josh Nicholson,
Co-Founder and CEO of scite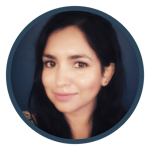 Karina Chavez,
Product Manager Team Leader at Research Solutions