Are you tired of spending too much time and money on articles?
This on demand webinar will show you how upgrading your transactional account to Article Galaxy Enterprise can help save time and cut costs.
Get ready to find, access and manage articles in under a minute while slashing your total article spend by up to 28%.

You will walk away with a comprehensive understanding of all the benefits that Article Galaxy Enterprise has to offer as well as discover why this upgrade is the smart choice for optimizing your research process and exceed cost-saving goals.
Sign up now to watch the replay!
Panelists: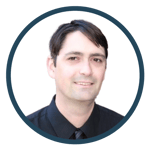 Matt Daugherty
Customer Engagement Manager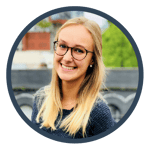 Julia Heesen,
Senior Growth Marketing Manager