Are you struggling to keep up with the ever-growing body of research? Do you feel like you're constantly playing catch-up and falling behind?
If so, you're not alone. The pressure on researchers is higher than ever before, and it's only going to increase in the coming years.
That's why we're sharing 9 tips on how to do your research more effectively in 2023.
In this webinar, we cover:
Current state of research
The importance of using the most powerful research tools available
Data analysis and organization
Collaboration with team members
Annotation of articles for self-study or collaboration
And much more!
By the end of the webinar, you'll be set up to accelerate your research in the new year.
Panelists: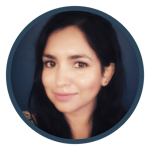 Karina Chavez,
Product Manager Team Leader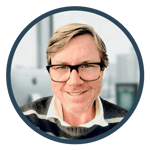 Todd Everett,
VP Product Development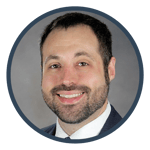 Johnathan Wilson,
Director of Professional Services and Engineering
Moderator: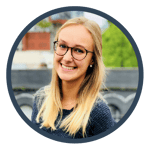 Julia Heesen,
Senior Growth Marketing Manager