Are you tired of spending hours on research, logging into 3rd party tools for re-use rights and manually organizing your PDFs?
Join us for a webinar on reducing your research time from 24 minutes to 1 minute with Article Galaxy.
During this live session, we will show you how leveraging our technology can save time by:
Searching & accessing scientific content all in one place;
Reducing article ordering to 1 minute or less;
Re-use rights so that you don't spend hours trying to figure out the permissions you have;
Utilizing reference management systems to speed up your workflows;
Setting up an organization-wide collaboration system with your peers; and
Taking advantage of our integrated AI functionalities assisted by ChatGPT, accessible in beta.
Webinar Dates:
August 30 at 10 am PT

September 13 at 4 pm CET
Panelists: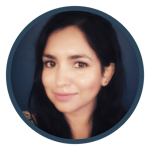 Karina Chavez
Product Team Leader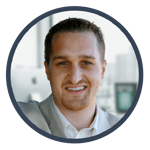 Chris Atwood
VP of Product Development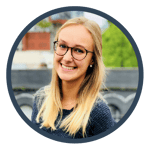 Julia Heesen,
Senior Growth Marketing Manager (Moderator)