Our Research Solutions Team is dedicated to delivering an unmatched customer experience that will leave you feeling empowered and efficient. Our platform is continually evolving, pulling in cutting-edge technology, including AI, to help you to conquer any challenge with ease. Every month, we strive to enhance our platform to guide our users towards success.

Let us help you achieve your greatness!
The Name of the Game Is Speed & Convenience

Delivering What Matters Most Through An AI-Powered Third-Party Integration Experience
Our customers who come to Article Galaxy through third-party integrations, such as Thieme, IOP, or PubMed, will now have an even better experience on our Article Galaxy landing page before they login. We've added AI-generated article summaries (powered by Semantic Scholar), detailed citation and abstract information (where available), along with article access options. With this enhancement, users can be confident they're in the right place to seamlessly acquire the article they need.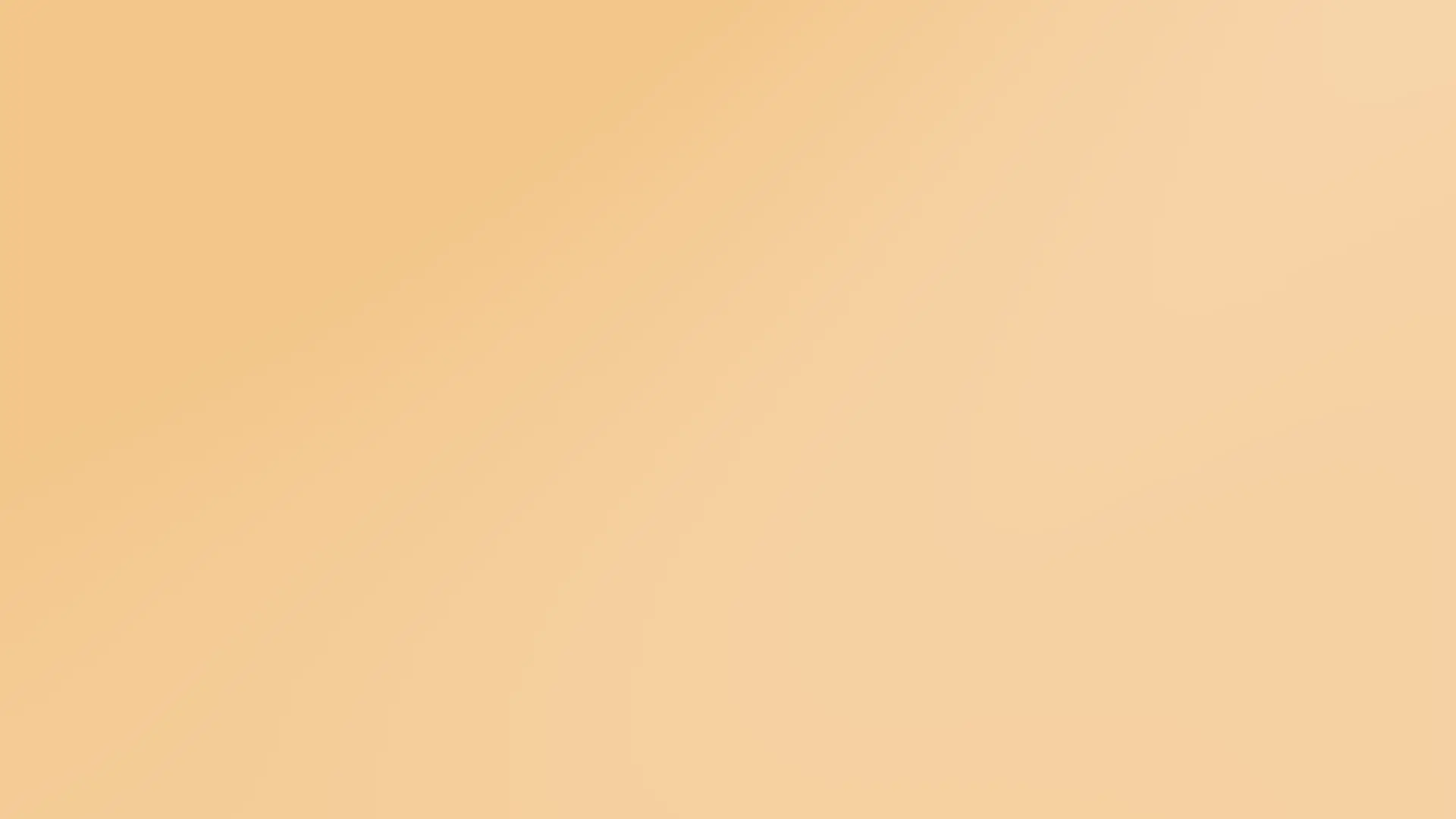 TLDR Version: Unmatched Speed, Powered by AI
Our latest AI integration (powered by Semantic Scholar) has resulted in another valuable tool for our users when searching or reviewing literature in Article Galaxy. Aptly named the "TLDR" (Too Long; Didn't Read) Paragraph, users can get the crucial information they need from articles in one concise paragraph, helping them save time and scan articles faster than ever before.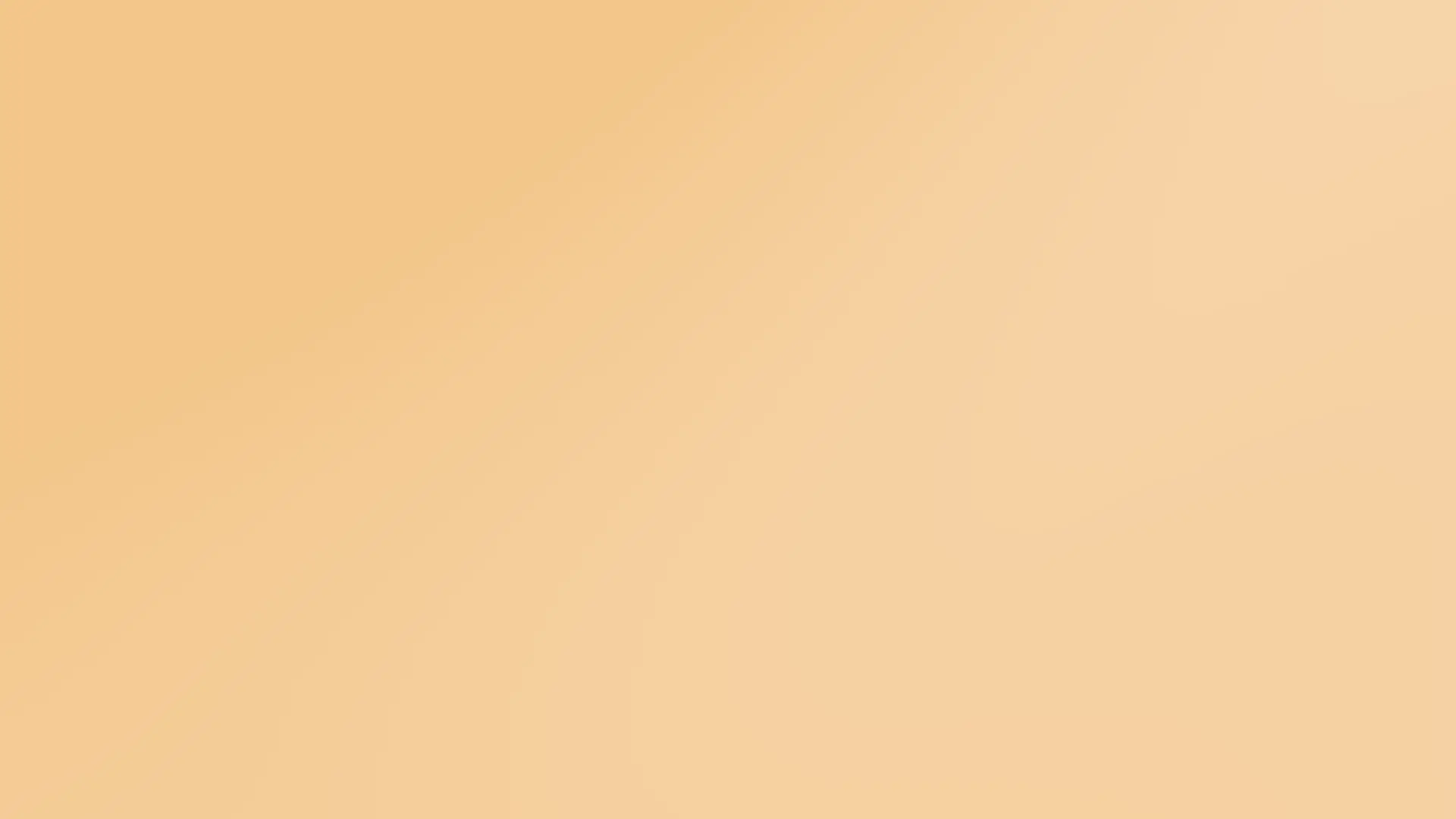 Tailored Article Recommendations Throughout Your Literature Acquisition Journey
Moreover, recommended literature – also powered by AI – will be available when searching for articles, when a user is looking to acquire an article, or after submitting their order. Users will find this new tab on the Article Detail page, Search Results, and Order Confirmation page, as well as our Outlook Add In. With this enhancement, users will benefit from a more robust research process, by automatically discovering recommended articles related to the articles in their areas of interest.
Improve Your Search Results with the "ABSTRACT" Filter in Search Criteria
We are dedicated to improving the search experience in users' Personal Folders. In addition to the existing filters - Title, Author, Journal, Notes, Year, and Tags - and the logical operators AND/OR, users can now utilize the "ABSTRACT" filter in the Search Criteria for even more precise results.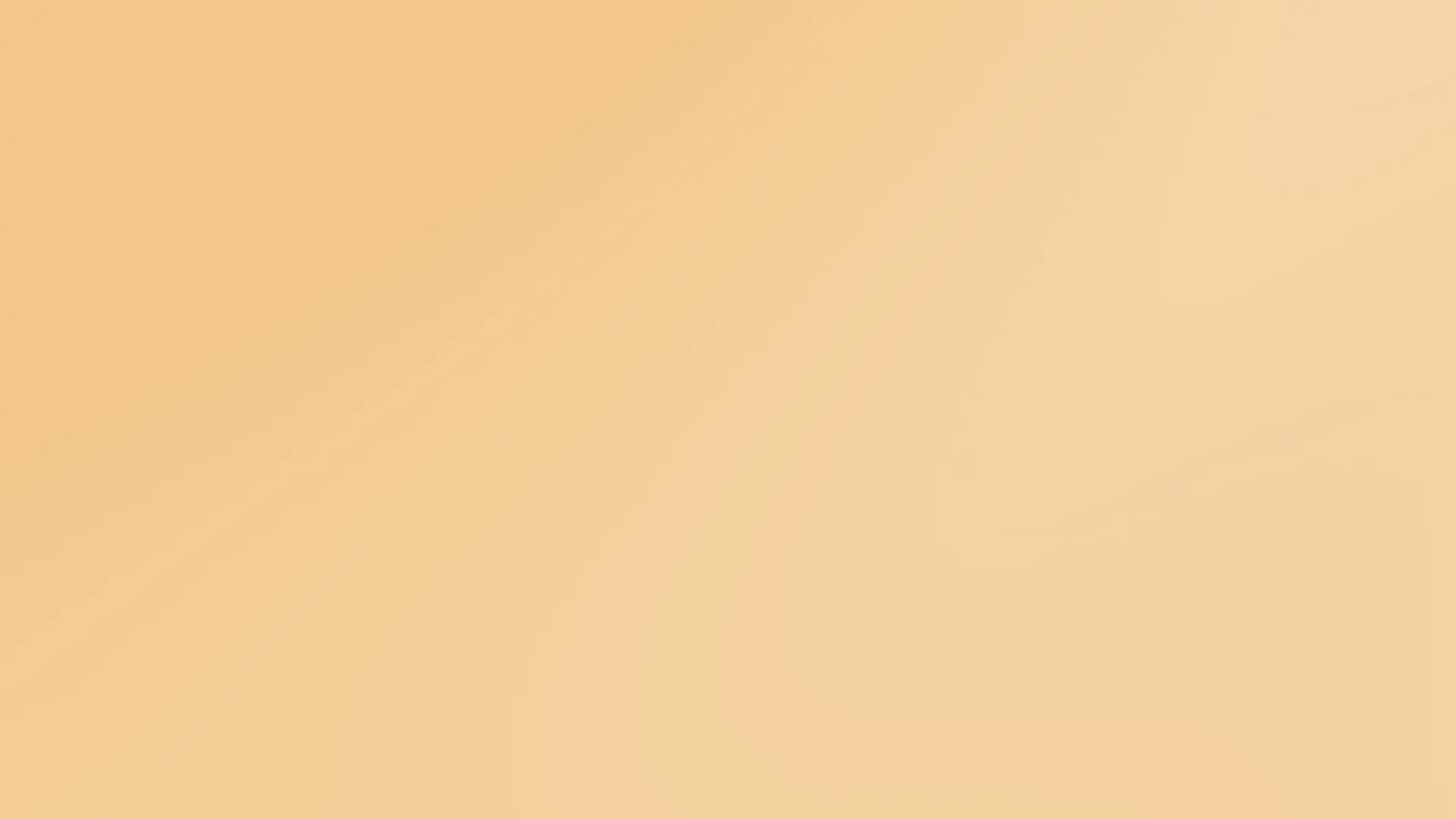 Listening to Your Feedback: Fueling Our Product Evolution Through User Insights
Effortlessly Navigate & Access More Account Users Through Our Intuitive Scrolling Feature
We've enhanced the user management experience for administrators by introducing the "Show More" functionality. This new feature streamlines user list management, enabling administrators to effortlessly gain a bird's eye view of their user base to make administrative tasks a breeze.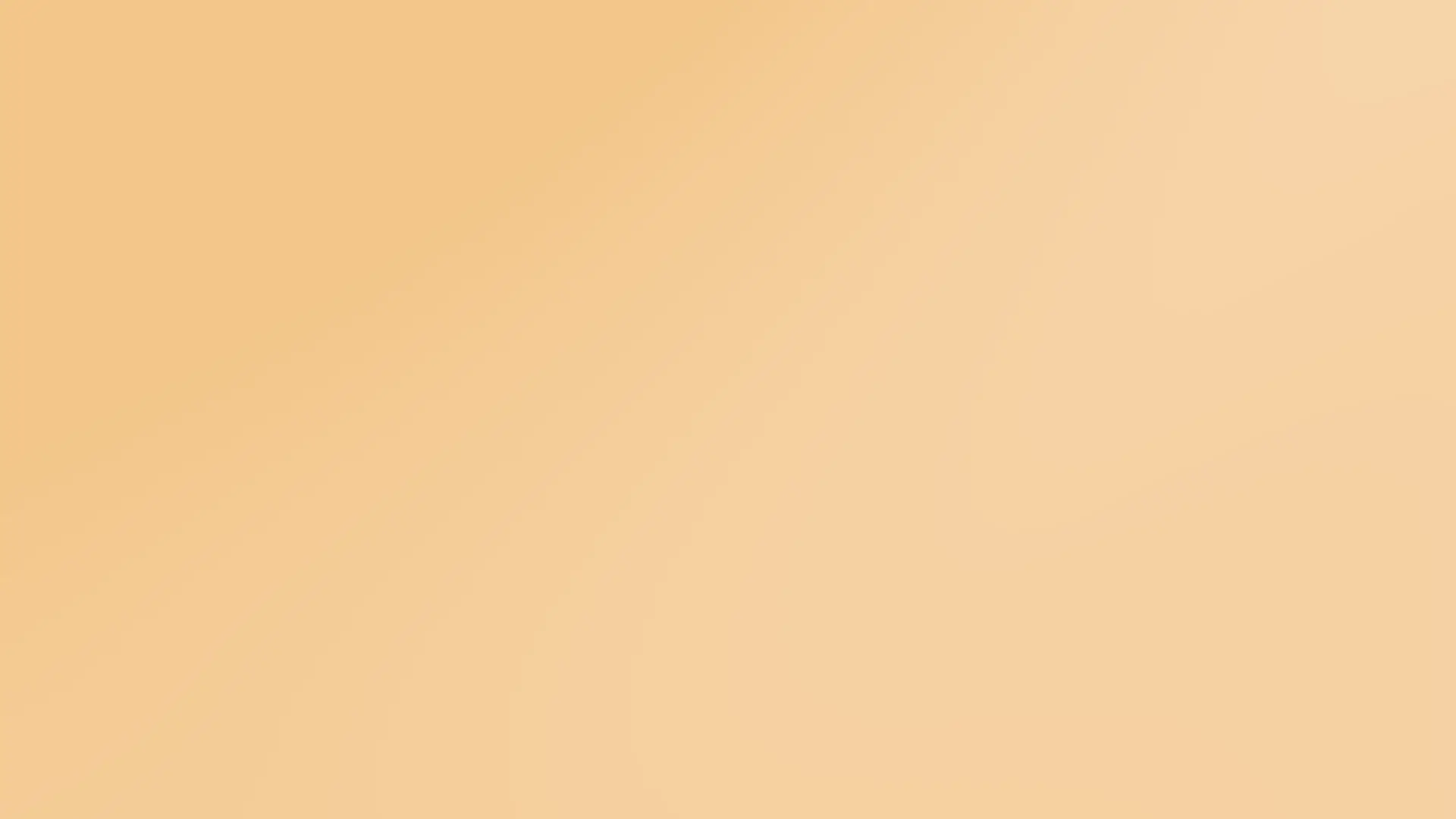 PDF Annotations Viewer Now Boasts New Search & Version Control Features
With our enhanced capabilities within our Annotations Viewer, users can now effortlessly search for specific keywords within your PDF with one click of the magnifying glass button. Plus, streamline version control with the new dedicated undo and redo buttons. Experience the power of precision.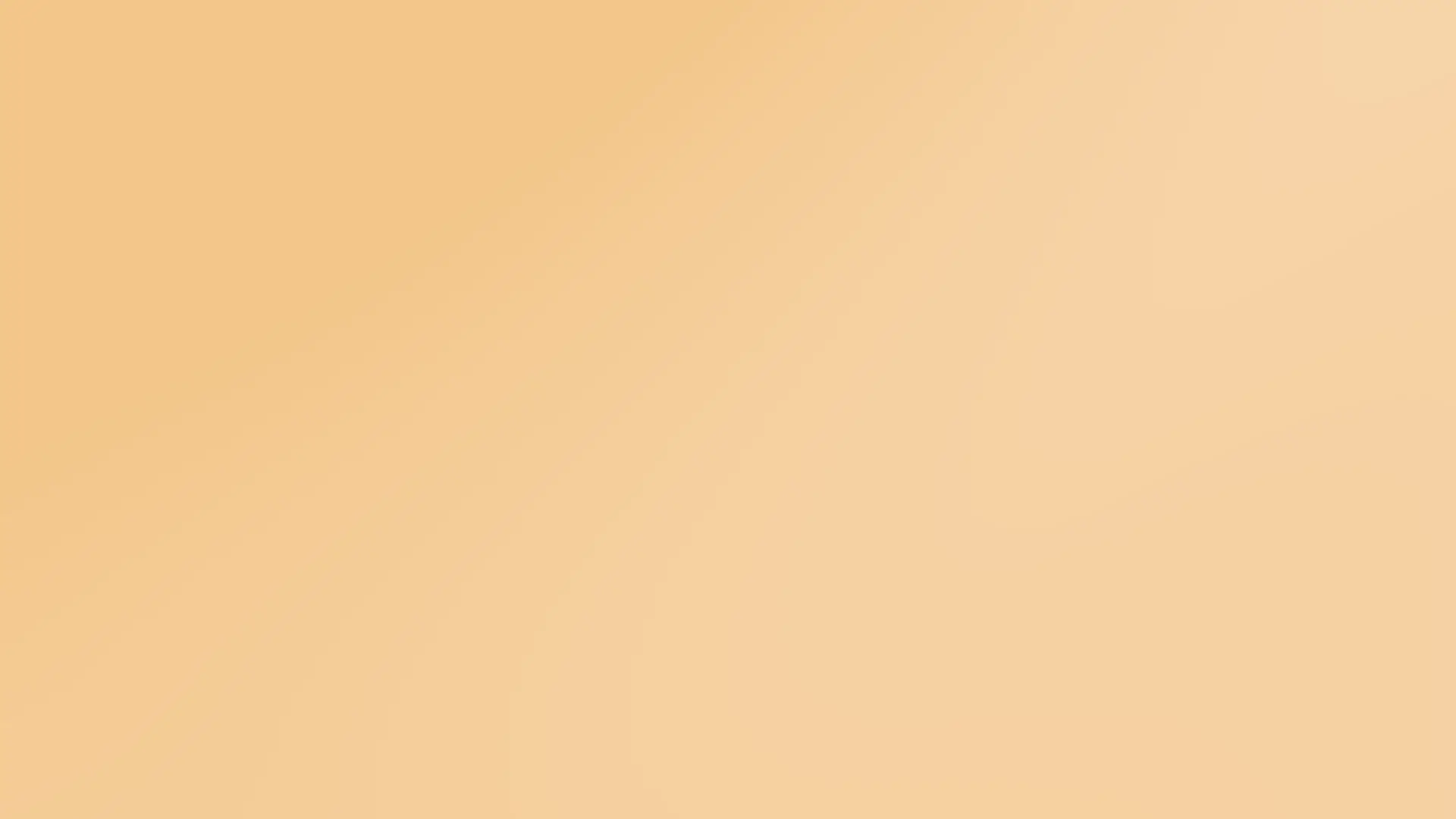 What's On the Horizon?
Personalize Your Citation Management with Custom Fields
Get ready for a major upgrade coming in June! We've developed some seriously impressive new capabilities to help modernize the way users work. Users will be able to create custom fields at the folder level within Article Galaxy References.

What are "Custom Fields," you ask?

Well, they are unique fields users create to help with the literature management process. Users can use these fields to enter pertinent information about a specific article, such as: where the study occurred, how many participants were in the study, what was the outcome, what drugs or side effects were mentioned.

With custom fields, the possibilities are endless. The secret lies in how you use them to achieve your desired outcomes. Don't miss out – be on the lookout for more information coming soon!
Unleash the Full Potential of Our Latest Features
Are you eager to explore and utilize all our research capabilities? Our expert team is ready to demonstrate the wealth of opportunities available through Article Galaxy. Book a demo now to get all your questions answered and discover how you can elevate your projects to new heights with ease. Don't miss out on this opportunity to enhance your research experience.