We are continuously enhancing our cloud-based workflow solutions to accelerate research and help R&D-driven organizations navigate processes that are often complicated and cumbersome. Every month, we work diligently to make our platform even better, guiding our users towards greatness.
Seamless Convenience at Key Points in Your Research Process

Improve Your Document Management Process with Drag & Drop PDFs for Admins
Experience the convenience and efficiency. Administrative Users can easily add and upload local PDFs to their Company PDF Library through a simple Drag & Drop action. This highly requested functionality saves valuable time when it comes to knowledge management, allowing Admins to stay focused on what matters most.
Please Note: This Drag & Drop PDF functionality is only available for Administrative Users.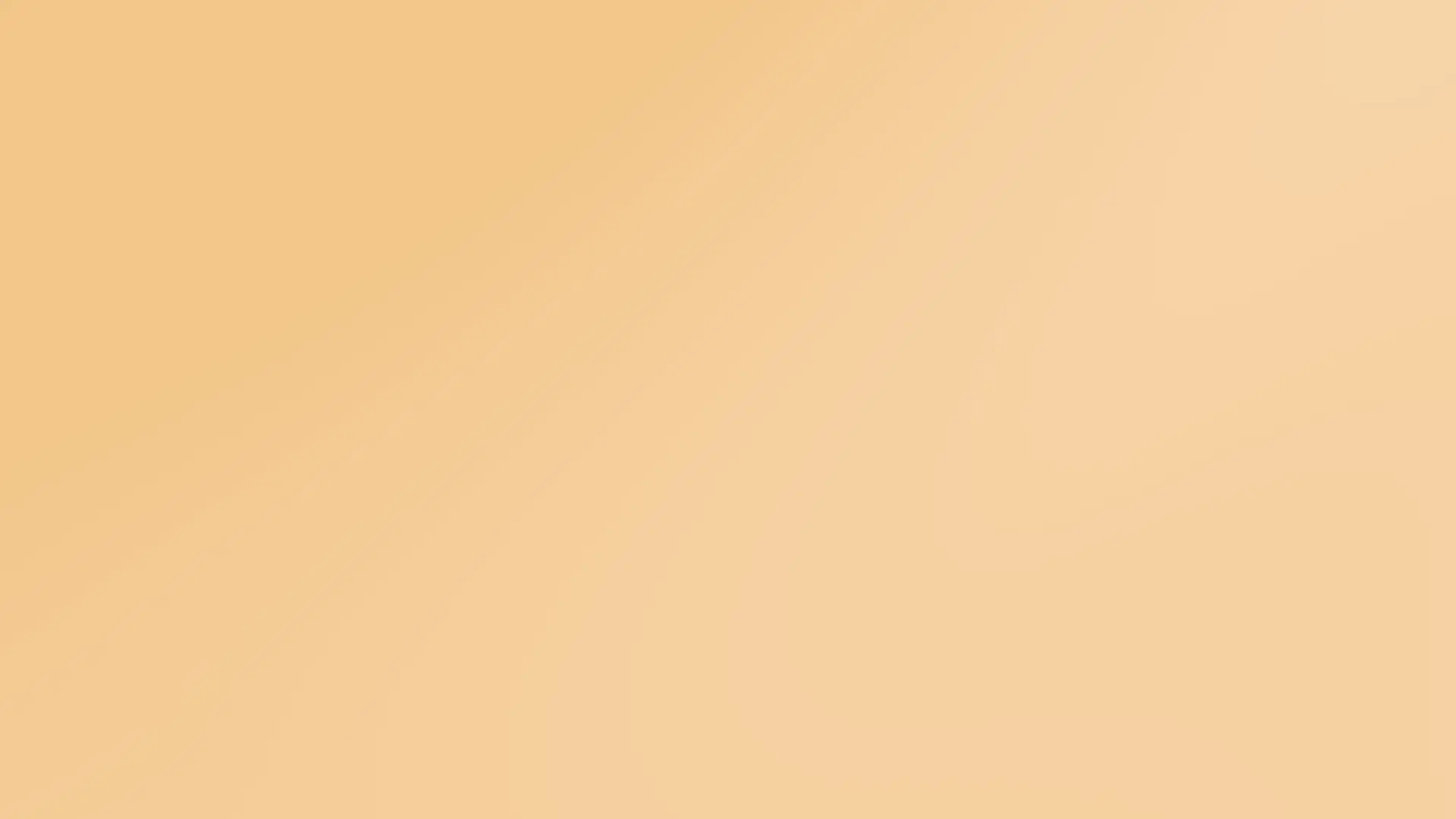 Benefit from Tailored Re-Use Rights UI Enhancements
We continue to build upon and develop our Re-Use Rights Integration, partnering with our customers to address their unique needs and pain points, leveraging our deep understanding of innovation and research workflows. By working alongside Publishers, our integrations with reproduction rights organizations (RROs), and leveraging Open Access datasets, we can dive deeper to helps our users more fully understand article re-use rights for the content they need.
This month, we finalized a custom request that expands our re-use rights functionality, offering an even deeper look into how literature can be legally re-used. Achieve breakthroughs with confidence and efficiency through our tailored solutions.
Streamline Data Management & Increase Productivity by Exporting Custom Fields Data to Excel/CSV
We have continued our focus on UI/UX improvements with the recent expansion in functionality of users "Custom Fields" data within our Article Galaxy References product. This new enhancement allows for the seamless exporting of valuable user created Custom Fields information in both Excel and CSV formats.
To facilitate this, additional columns will be added to the existing Export functionality. These new columns will contain the relevant data from the Custom Fields, ensuring a quick and comprehensive export experience and enhancing your ability to manage data efficiently.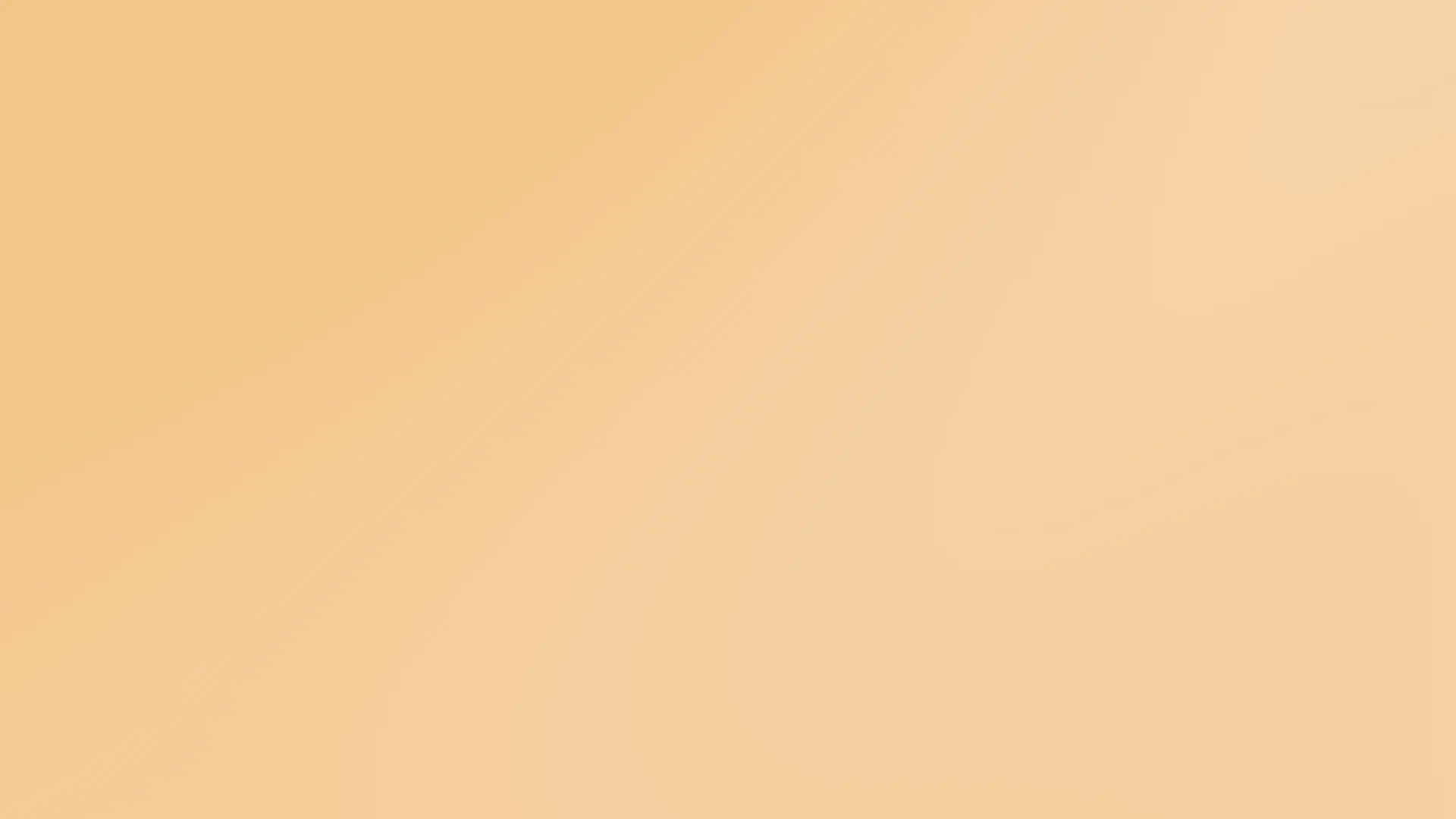 Valuable Input: Your Requests Were Heard
Foster Collaboration & Information Sharing with A Permalink for Shared Folders
Gain instant access to desired Shared Folders in Article Galaxy References. Facilitate collaboration and productivity with the ability to effortlessly create and share a Permalink directly to these shared folders where your references live. With just a simple click within the Shared Folder menu, users can conveniently copy the Permalink to their clipboard. From there, they have the flexibility to paste it anywhere they desire, whether it be an email, document, SharePoint, OneDrive, Google Drive, and more.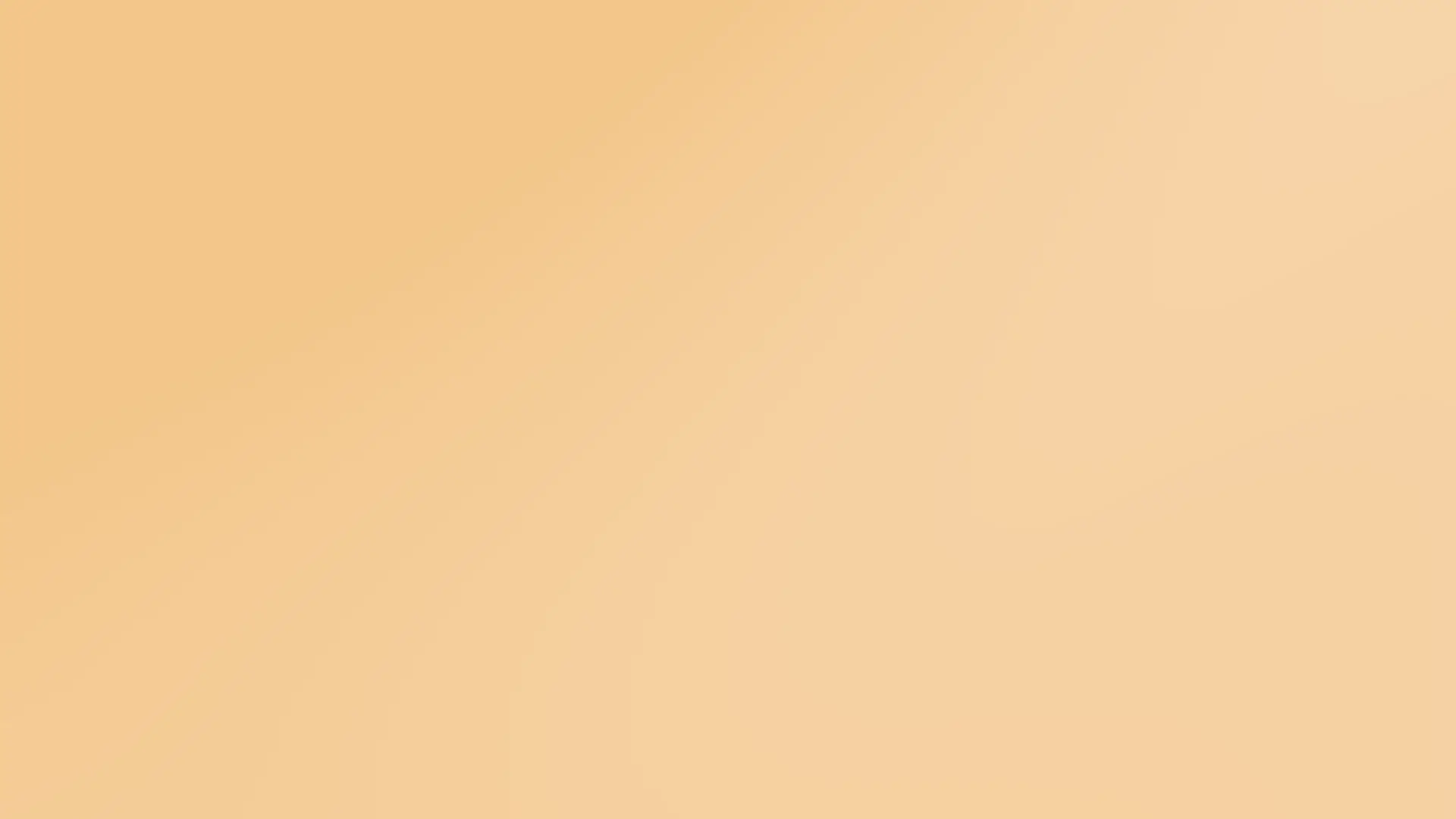 Experience Upgraded UI/UX for Our Custom Fields Feature & ChatGPT Integration
We've listened to your feedback and made valuable improvements to our first Custom Fields iteration and ChatGPT MVP integration.
Now, you can easily create your Custom Fields by opening the Custom Fields Manager right in the same user interface. This enhanced version is more intuitive and user-friendly.
We've also added the "Beta" label to ensure clarity and indicate the evolving nature of the ChatGPT integration.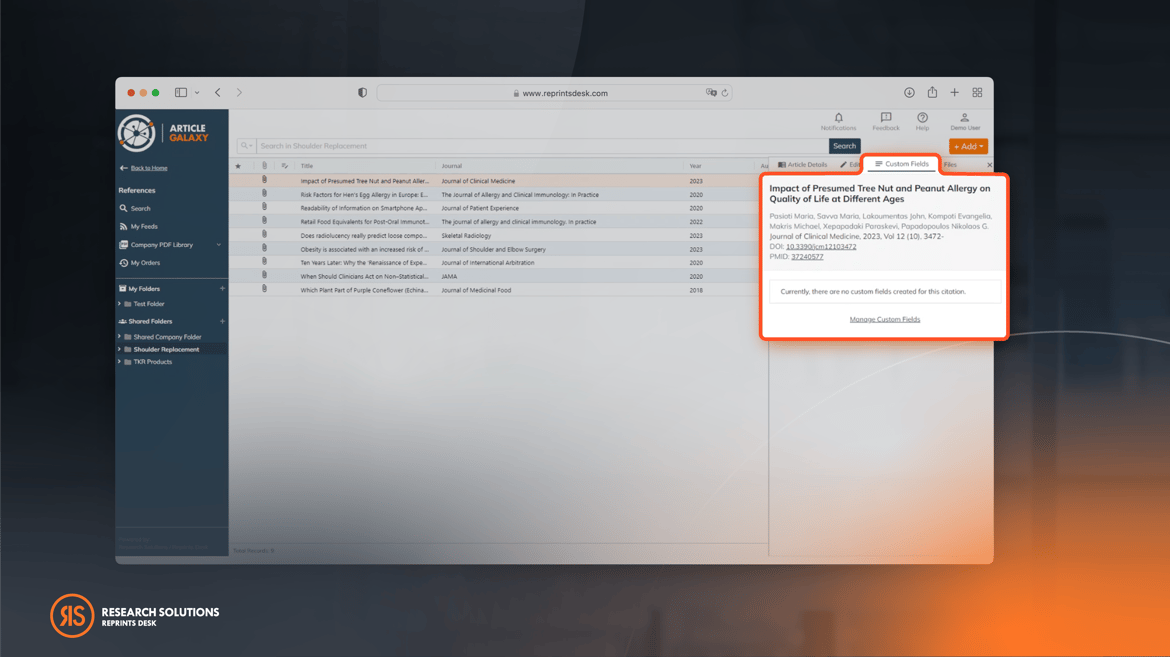 What's On the Horizon?
More To Come: Do More in Admin UI with Expanded Functionality
We are expanding the functionality of our Admin UI to give our Administrative Users more control over their environments. This it gives Admins the ability to manage and customize their Account Settings according to their business needs quickly and easily. This also provides greater flexibility as Admins can quickly adjust settings in response to any changing business requirements.
By offering a comprehensive range of customizable settings and tools, our platform enables admins to optimize their system for maximum efficiency and to get the most out of our platform.
Research Solutions Is Transforming Innovation Workflows through ResoluteAI Acquisition
Get ready for a new era of innovation! Research Solutions has acquired the advanced search platform, ResoluteAI, powered by Artificial Intelligence and Natural Language Processing. Our team is working hard to bring this incredible technology directly to you. Read more details about how this can revolutionize your workflows today!