Do you worry that your researchers may inadvertently put your organization at risk by using an article improperly? Do you spend time fielding copyright questions from users—and trying to decipher complex licensing agreements to find the answers?
Keeping your organization copyright compliant can be very challenging!
Watch this on-demand webinar to learn about Re-Use Insights, an add-on to Article Galaxy.
With Re-Use Insights you can easily see how much of your content is available for re-use, and what restrictions apply. This makes it easy for your users to comply with copyright law—and keeps your organization safe from any potential legal issues.
In this webinar, we cover the following:
How Re-Use Insights can help you simplify the process of complying with copyright law

How it integrates into your Article Galaxy workflow

Customizable with your direct publisher agreements

Direct integration with your CCC or CLA license via API/Web services

Includes insights into complex Open Access/Creative Commons Landscape
Panelists: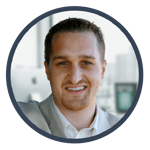 Chris Atwood
VP Product Development and Implementations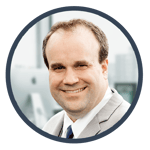 Pete Dunning,
Director of Customer Success
Moderator: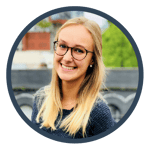 Julia Heesen,
Senior Growth Marketing Manager