We invite all of our customers, from freemium to premium, to join us for a series of bi-weekly drop in training sessions.
During these sessions, you'll have the opportunity to learn more about how to get the most out of Article Galaxy and take advantage of its many features.
We'll also devote some time specifically for live Q&A so that you can get personalized answers to any questions or issues you may have!
Invite your colleagues along as well - everyone is welcome, and it's completely free!


When? Every 2nd Thursday
Starting January 19th, 2023 for US timezone (12pm Eastern Time = 9am Pacific Time)
Starting February 2nd, 2023 for EU timezone (3pm Central European Time)
Sign-up once, and feel free to join as many times as you wish using the same login information we'll provide you with.
Panelists: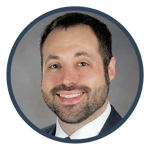 Johnathan Wilson, ED.D.​
Director of Engineering and Implementations ​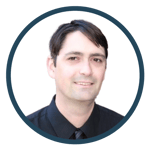 Matt Daugherty,
Customer Engagement Manager